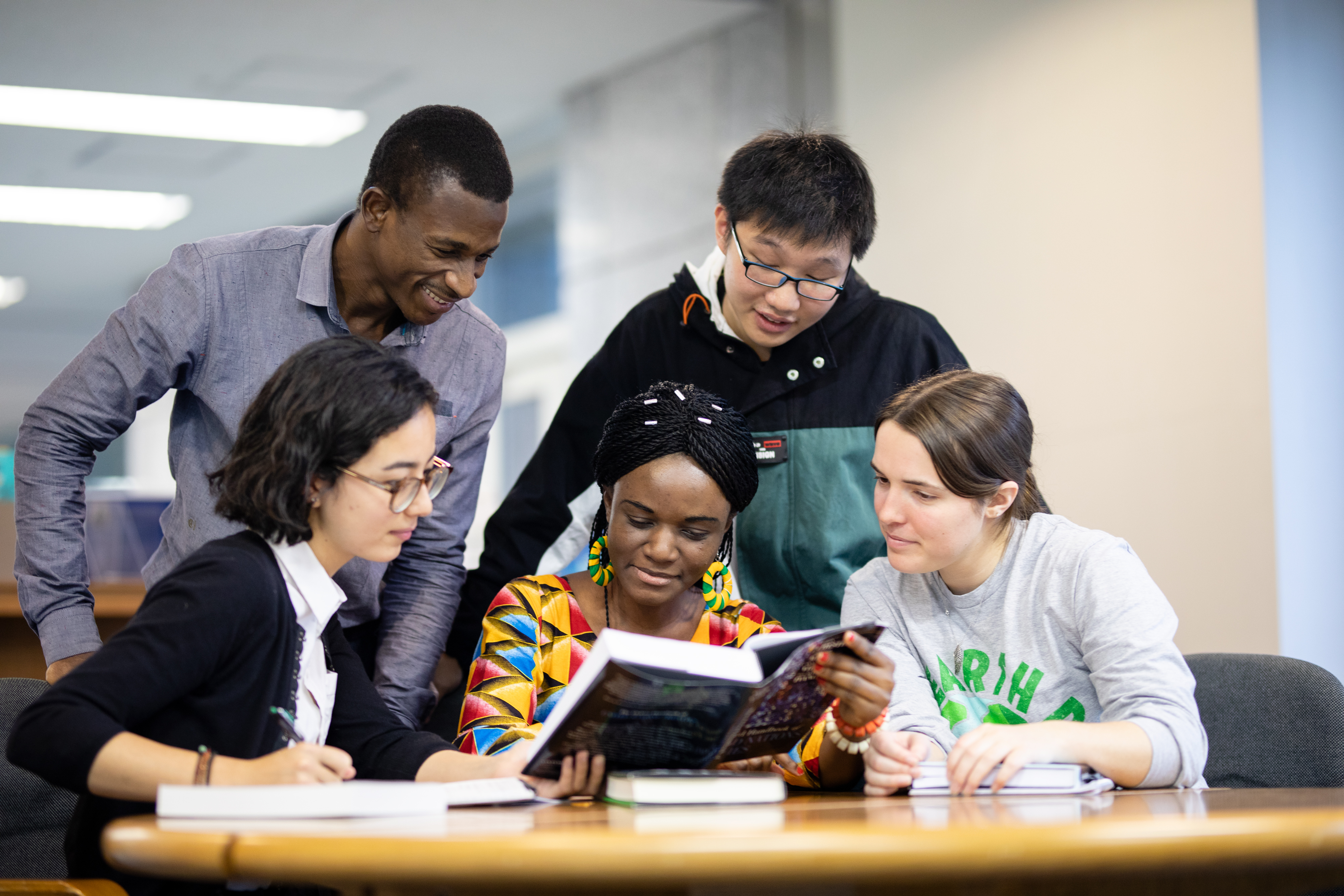 UNU-IAS educates the policymakers and researchers of tomorrow through a variety of teaching and training courses. They equip future leaders with the knowledge and adaptive capabilities to pave the way in global efforts towards a more sustainable future.
The institute offers Master's and PhD degree programmes, and short intensive courses conducted in collaboration with leading universities in Japan and other countries. Postdoctoral fellowships provide recent PhD graduates with opportunities to engage in extended research as part of the institute's projects.
UNU-IAS students and fellows benefit from the unique learning environment of a global university within the UN system, with access to leading scholars and practitioners, as well as international events. Active engagement in UNU-IAS research projects develops applied skills, while networks and partner institutions provide opportunities for field experience in developing countries.
Click on the links below for more information.