DATE / TIME:

2014•12•13 14:00 - 15:30

Location:

Tokyo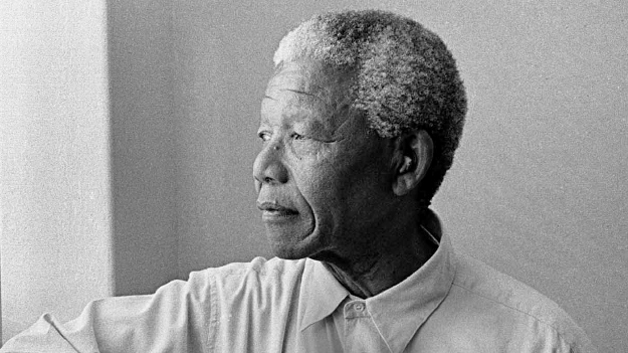 Photo: BK Creative Commons CC BY 2.0 (cropped)
UNU-IAS initiated a monthly lecture series on the theme of 'Mandela and I' for people who are interested in studying the lessons and legacies of Nelson Mandela as a way to improve their understanding of leadership and moral authority in the world. The lecture series is organized as part of the UNU-IAS project on Education for Sustainable Development in Africa (ESDA), along with the cooperation of the South African Embassy in Tokyo.
For the third session, we will welcome Mr. Thomas Kantha as the lecturer. Mr. Kantha has been nominated as the Anti-Apartheid Ambassador of Japan by the South African Embassy and is known for his work in the field of human rights. He received the Citizen of the Year Award in Japan in 1999.
The 1.5 hour lecture session will consist of a 35–45 minute lecture by Mr. Kantha and a subsequent Q&A and discussion session. The latter session will be moderated by a student secretariat team.
The poster for this event can be downloaded here.
Please click on the REGISTER button above to access the online registration page.