DATE / TIME:

2022•05•22 10:00 - 16:00

Location:

Ishikawa & Online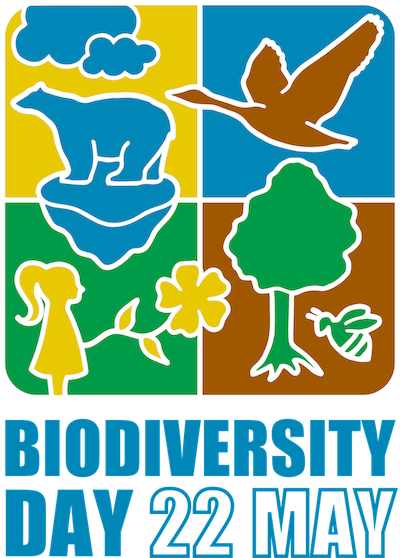 This event celebrating International Day for Biodiversity 2022 will engage high school students in Noto, Ishikawa Prefecture, Japan, to learn about, experience, and think about the region's rich biodiversity. It will explore the satoumi coastal ecosystem of Noto and its connection with people's everyday lives.
The event will be organised by the UNU-IAS Operating Unit Ishikawa/Kanazawa (OUIK), and co-organised by the Noto Marine Fureai Center, Noto GIAHS Promotion Council, and Noto GIAHS Executive Committee.
This event builds on the GIAHS Youth Summit organised by UNU-IAS in November 2021, in which high school students from GIAHS regions in Japan developed and presented the GIAHS Youth Declaration.
Please note that this event will be held in Japanese only, with no interpretation provided. For further details please see the Japanese event page.
Participation
The lecture part of this event will be available for online viewing in Japanese. Please register in advance through Zoom.
Programme
10:00–10:05 Opening Remarks
Sayako Koyama(Researcher, UNU-IAS OUIK)
10:05–11:00 Lectures
Dr Seiji Yanai
"Creatures in Satoyama that support the richness of Noto's satoumi"
Dr Yukimasa Higashide
"Noto's rich seaweed food culture"
Mr Hiroaki Arakawa
"Animals found on the shores of Kujuku Bay and their ecology"
11:10–12:40 Field Observation
12:40–13:40 Lunch
13:40–14:40 Classification & Identification using a Smartphone App
14:50–15:50 Workshop — "Let's think about what we can do to protect biodiversity in satoumi."
15:50–16:00 Closing Remarks
Tsunao Watanabe (Director, UNU-IAS OUIK)
Flyer
An event flyer is available in Japanese.
Background
The United Nations has proclaimed May 22 as the International Day for Biological Diversity (IDB). Every year, UNU-IAS hosts an event to increase understanding and awareness of biodiversity issues. The theme for 2022 is "Building a shared future for all life".