DATE / TIME:

2022•08•23 07:00 - 08:20

Location:

Online (CET)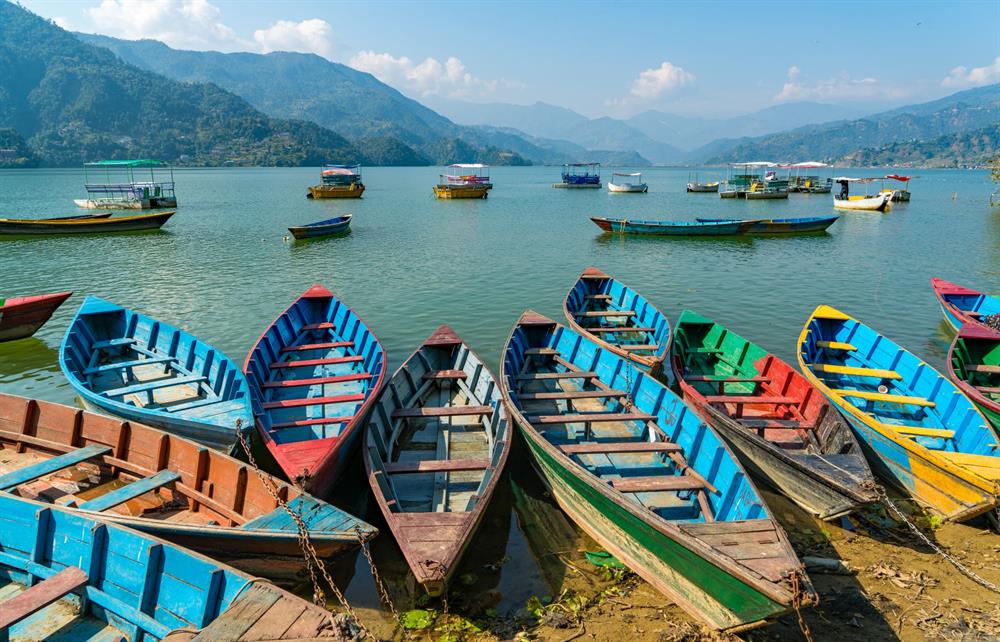 This online session at World Water Week 2022 will explore economic valuation methods for water and their applications in Asia, based on research and project experiences in the region. The session aims to promote better policies and strategies for water pricing and distribution, investment in water reuse, and greater societal appreciation for water.
Engaging practitioners from governments, companies, development agencies, and academia, the session will provide an overview of effective methods to quantify the value of water, followed by breakout discussions on three topics:
Tools and Application of Quantifying the Value of Water
Valuing Water for Industries
Contingent Valuation Method (CVM) and Willingness to Pay
For programme details, please visit the session page.
The event is organised by UNU-IAS in partnership with Asian Development Bank, the University of Tokyo, and the UNU Institute for Integrated Management of Material Fluxes and of Resources (UNU-FLORES).

Participation
To participate online, please register in advance.
Please note that participants in UNU events may appear in photography, screen captures, videos, and/or audio. For further information please refer to Events.

Language
The session will be held in English.

Background
Since 1991, Stockholm International Water Institute (SIWI) has organised World Water Week, the leading conference on global water issues, ranging from food security and health, to agriculture, technology, biodiversity, and the climate crisis. World Water Week 2022 will be held in Stockholm, Sweden from 23 August — 1 September under the theme "Seeing the Unseen: The Value of Water".
For more information, please visit the conference website.