DATE / TIME:

2021•09•13 - 2021•09•15

Location:

Online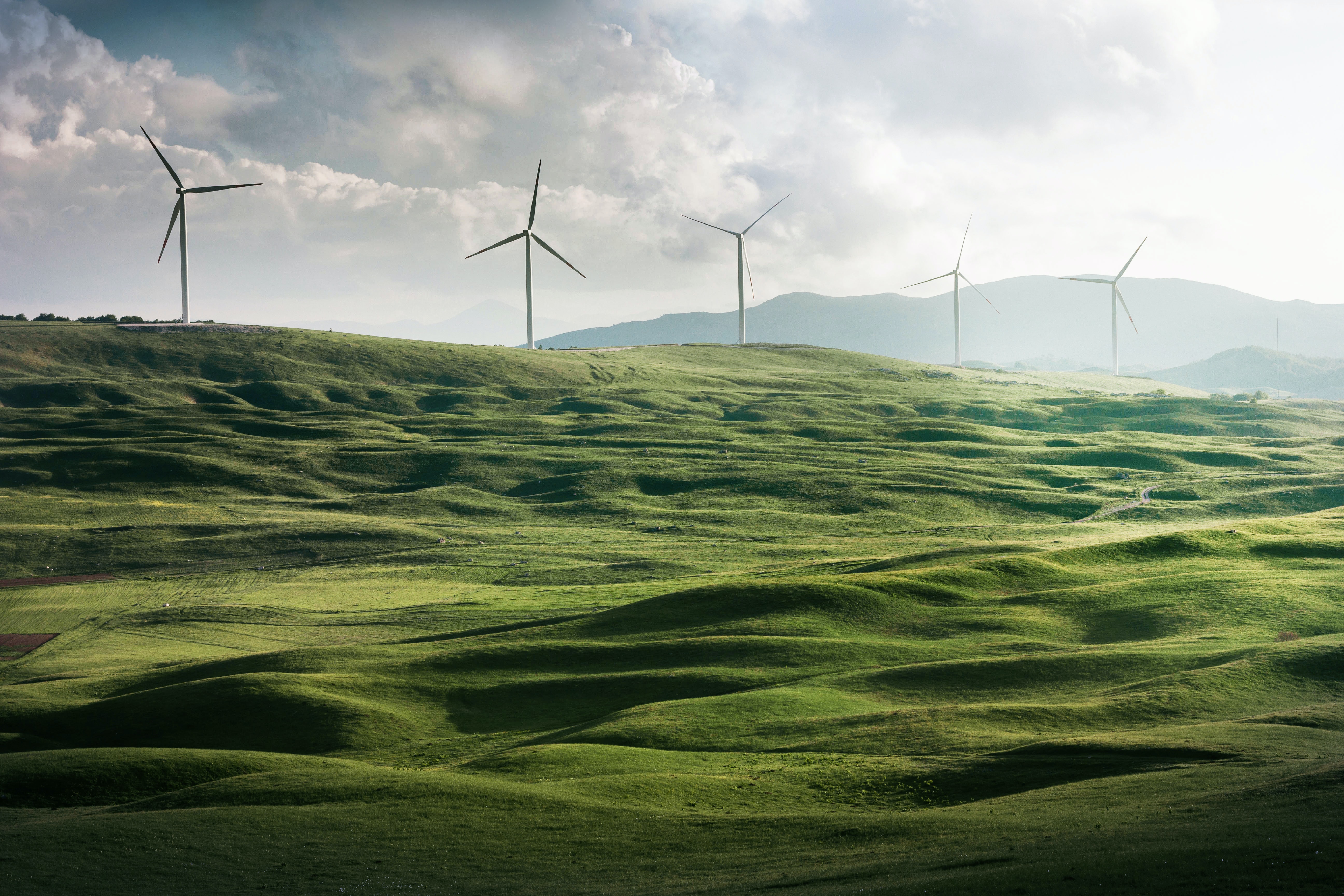 UNU-IAS will be presenting at a panel discussion organised by the International Association of Universities (IAU) at the 9th World Sustainability Forum that will be held online from 13-15 September 2021. The session, 'Higher Education and Research – How universities around the world engage with Sustainability and build partnerships for the SDGs', will focus on the role of higher education for sustainable development, presenting the IAU's work on its strategic priority of Higher Education and Research for Sustainable Development (HESD), how it fosters this around the world, and how collaboration between universities and HEIs can be increased. At this session, Jonghwi Park (Academic Programme Officer and Head of Innovation and Education, UNU-IAS) will present and discuss examples of practice, specifically looking at partnerships within the Higher Education sector, and across sectors.
For more information, please visit the 9th World Sustainability Forum website.