DATE / TIME:

2021•04•27 11:15 - 12:45

Location:

Online (JST)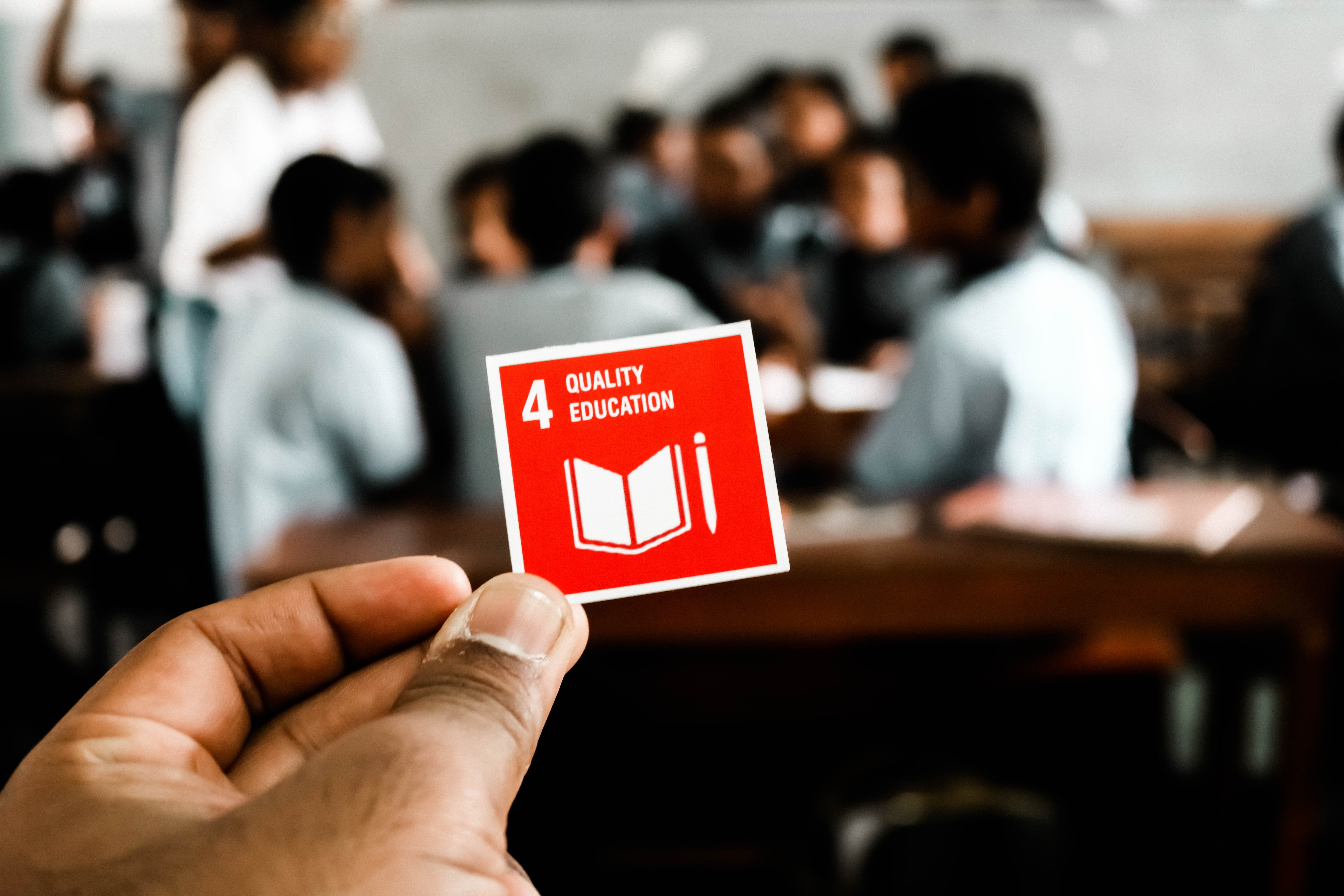 UNU-IAS and UNESCO will host an online panel discussion of the 65th Comparative International Education Society (CIES) conference on 27 April 2021, 07:15–08:45 PDT (11:15 – 12:45 JST).
Focusing on the topic ESD Beyond Schools: Translating Global Goals to Local Actions through Lifelong Learning, the panel will provide insights from UNESCO on the core value of localising global agendas in implementing ESD, and presentations by UNU-IAS on three recent projects emphasising the importance of local contexts. These will include a recent publication on initiatives by Regional Centres of Expertise on ESD (RCEs) on climate action at all levels of education and lifelong learning, as well as exploring the impacts of the COVID-19 pandemic on RCEs' activities. UNU-IAS will also present on the impact of social learning on policymakers' actions and decision-making through its Mayors Academy for Sustainable Urban Development.
The session will be chaired by Shinobu Yamaguchi (Director, UNU-IAS), with Maki Hayashikawa (Director of Education 2030, UNESCO Paris) serving as the discussant.
Recordings of the presentations will be made available after the session.
65th Comparative International Education Society (CIES) Conference
The 2021 CIES conference will take place online from 25 April to 2 May 2021, with the theme "Social Responsibility within Changing Contexts". For more information please visit the RCEs website.