DATE / TIME:

2021•08•23 14:00 - 15:25

Location:

Online (JST)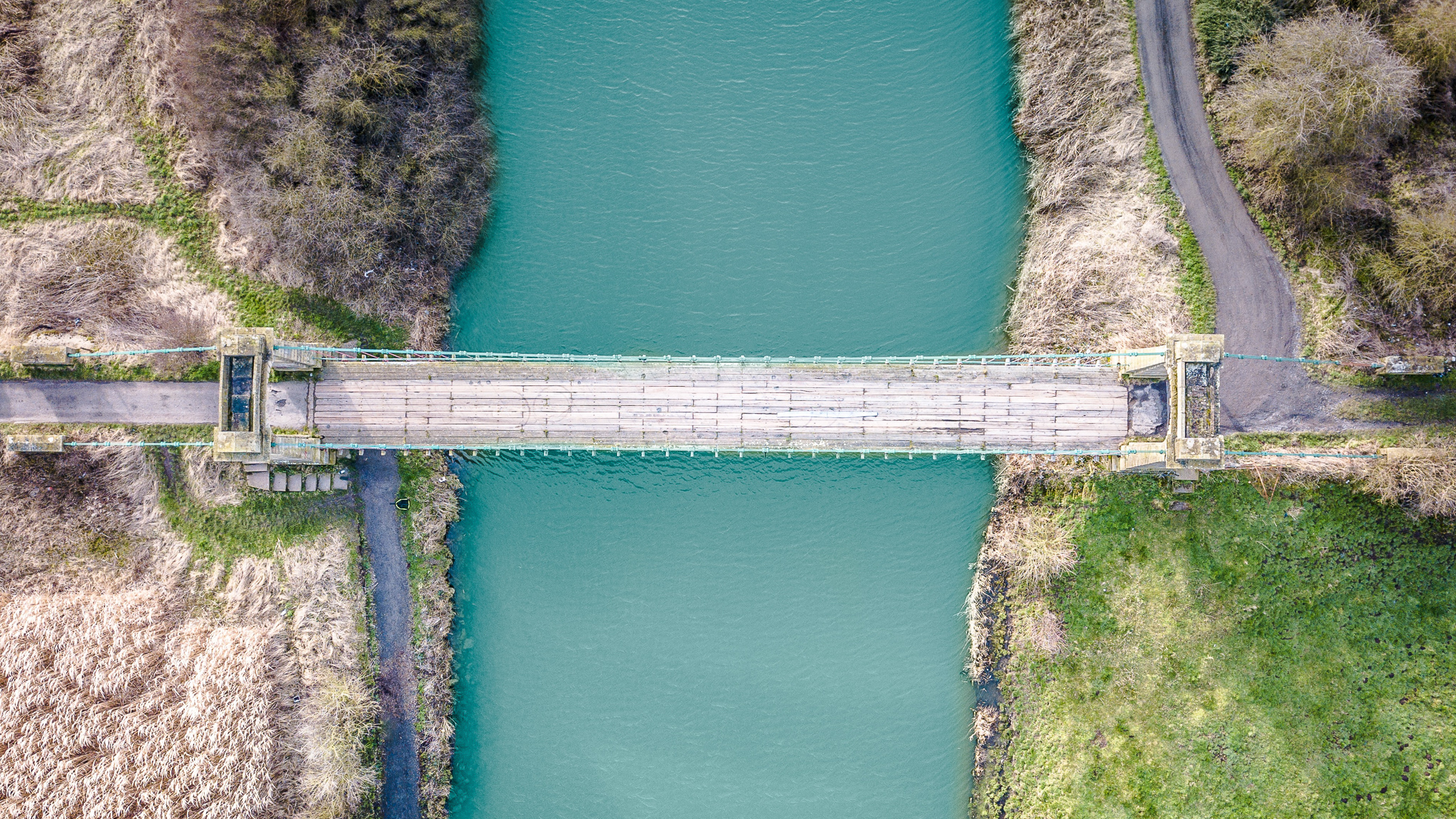 For 30 years, the Stockholm International Water Institute (SIWI) has organised World Water Week on an annual basis, and today it is the world's most influential movement focused on transforming global water challenges.
This year, UNU-IAS, UNU – Institute for Environment and Human Security (UNU-EHS), UNU – Institute for Integrated Management of Material Fluxes and of Resources (UNU-FLORES), UNU Institute for Natural Resources in Africa (UNU-INRA), and the European Academy of Bozen Bolzano (EURAC) will be convening an open session titled, "Building Resilience in Water Management with Multi-stakeholder Engagement" as part of World Water Week on 23 August 2021 from 14:00 – 15:25 JST (07:00 – 08:25 CET).
The session will engage practitioners from public and private organisations, academia, and youth representatives to discuss and advocate for policies, practices, and innovations that could enhance the resilience of societies to water-related challenges, climate change, and unprecedented shocks such as COVID-19. Participants will also familiarise themselves with latest international policy research on the topic. The event will have introductory talks to provide overview, followed by a 1) discussion session where participants will break into four thematic groups and examine resilience solutions for each group; and a 2) summary session to report on solutions, lessons learned, and best practices. Key discussion topics include: 1) how to strengthen economic and environmental resilience of societies through improved multi-sectoral water management, 2) what challenges and barriers should be overcome to accelerate water reuse and build resilience, 3) how entrepreneurship, and youth participation in it, could promote innovative water reuse technologies in support of resilient urban societies, and 4) how the interactions between highland-lowland systems impact water management and resilience, particularly in transboundary regions. The sessions will use the Mentimeter software to collect participants' opinions. The discussion outcomes will be presented by thematic group leads and discussed openly to translate the outcomes into practical actions.
To participate in the session, please register first with the World Water Week 2021 conference and participate in the session through the webpage exclusively for participants.