DATE / TIME:

2021•12•16 16:00 - 17:30

Location:

Online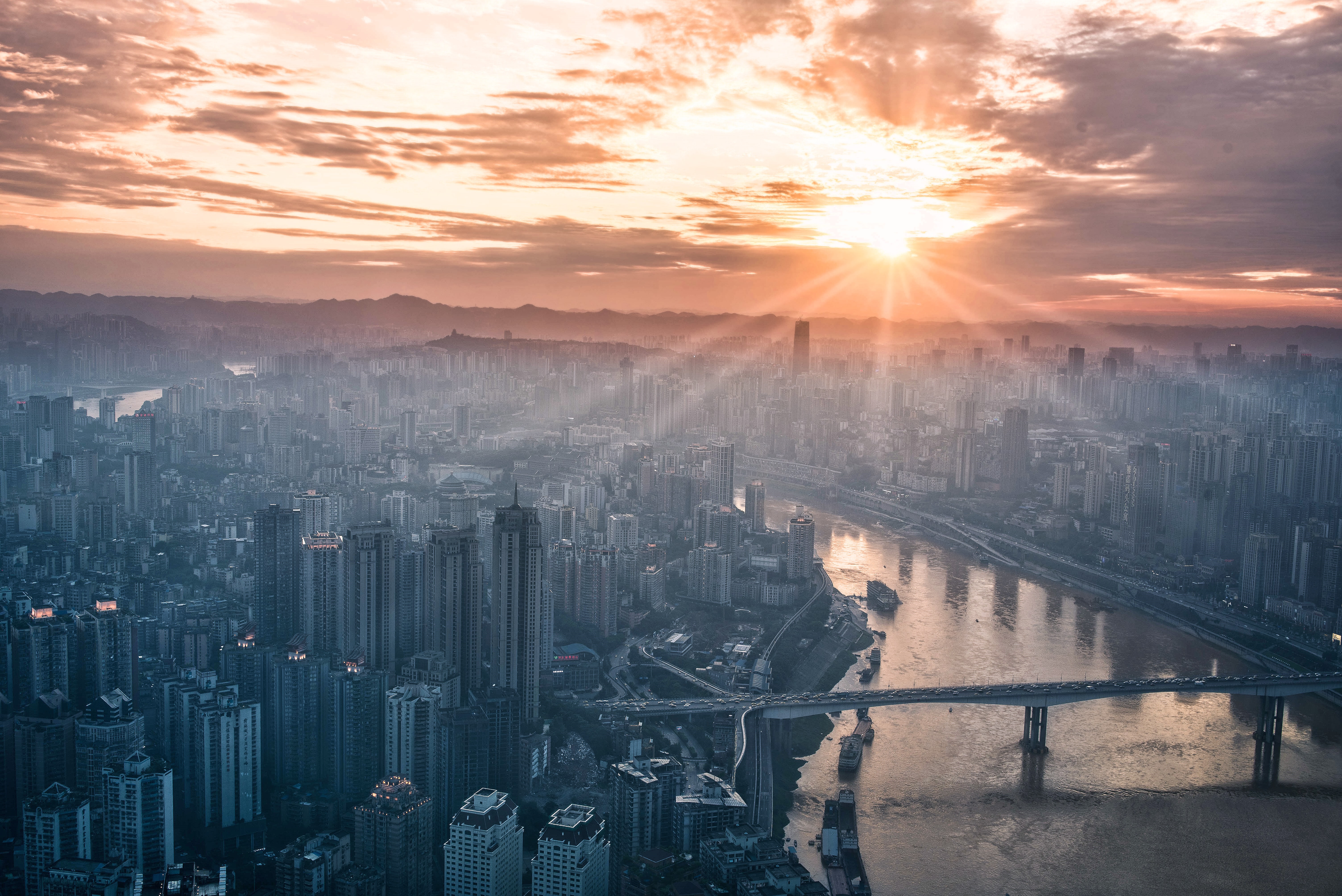 There has been growing interest in the concept of purpose management, through which companies are managed based on their raison d'etre (purpose). The UNU SDG–Universities Platform (SDG-UP) and the SDGs Corporate Strategy Forum are co-hosting a series of three online seminars for companies to share and discuss their own purpose management with university students.
The third session in the series will be held on 16 December 2021, 16:00-17:30 (JST). Participation is free and open to all.
Speakers
Speaker
Yukihiro Nitta (Group Executive Officer, Fast Retailing Co., Ltd.)
Special Roundtable Discussion
Takeshi Ito (Professor, Social Solutions Initiative, Osaka University)
Yukihiro Nitta
Taikan Oki (Chairperson, SDG Corporate Strategy Forum; Senior Advisor, UNU)
Shinobu Yume Yamaguchi (Chair, SDG–Universities Platform; Director, UNU-IAS)
A Q&A session will follow the roundtable discussion.
Participation
To participate in this webinar please register in advance.
Flyer for this event is available to download, here.
Please note that the event will be held in Japanese only, with no interpretation provided.