DATE / TIME:

2021•10•25 12:30 - 16:00

Location:

Online (JST)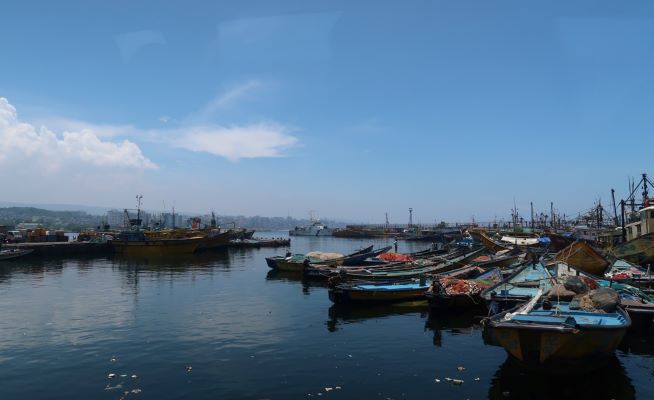 Water and sanitation for all is an urgent issue on the international policy agenda and one of the 17 Sustainable Development Goals (SDGs). In reality, however, ensuring the availability and sustainable management of water is a difficult task to achieve, in particular in fast-growing cities.
This international webinar will examine key water management challenges and opportunities faced by cities experiencing rapid industrialization, focusing on Visakhapatnam city in Andhra Pradesh, India as a case. It will discuss how effective policies can improve water management without sacrificing economic development.
The event programme is available to view or download.
Participate
This event is free and open to all. Please register in advance through Zoom.