DATE / TIME:

2023•03•23 15:30 - 16:45

Location:

New York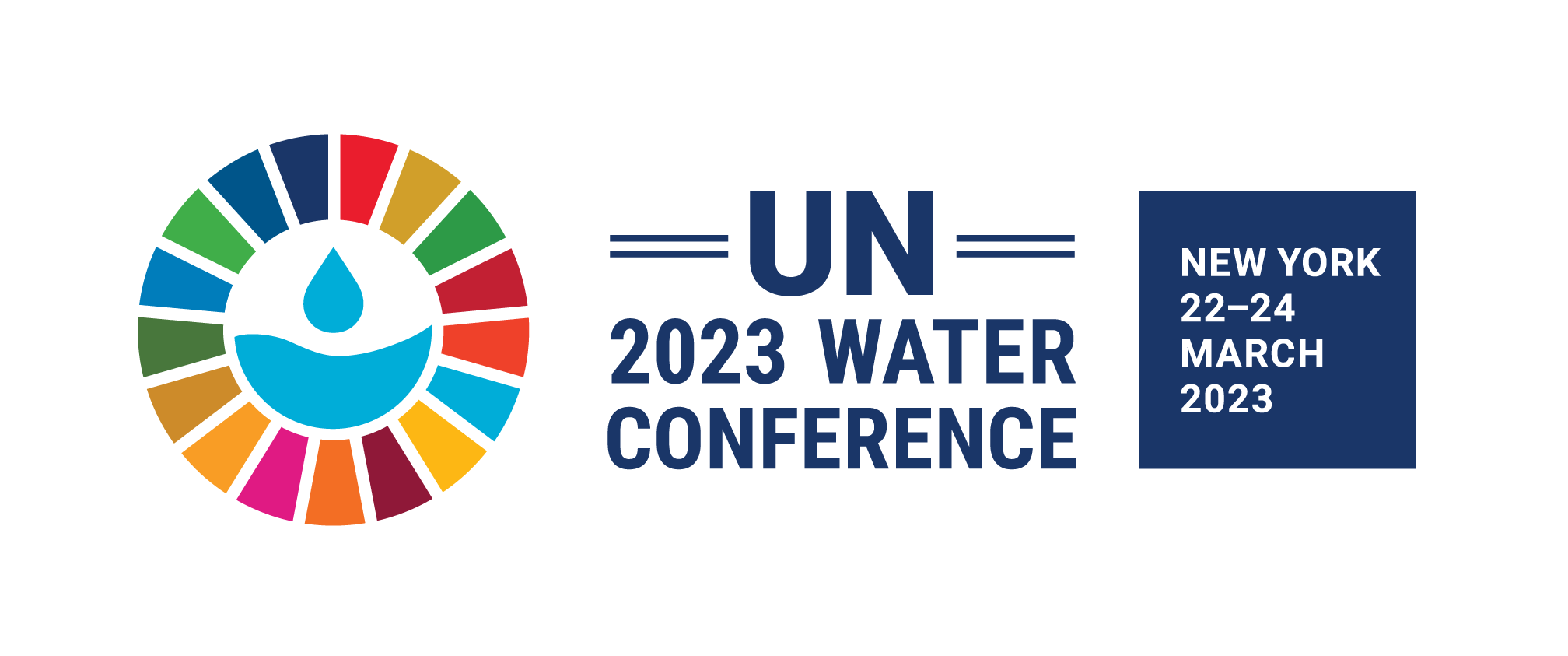 UNU-IAS will co-organise a side event at the UN Water Conference 2023 to be held 22–24 March 2023 in New York.
This event will summarise the current status of water security from global to local level with a focus on SDG6 metrics and Water Action Decade objectives. Experts from the research community, UN organisations, civil society, and development banks will share their insights on water security indicators, data collection, and availability, and discuss gaps and challenges including practical applications. The panel will propose solutions that can more accurately capture the physical, economic, health, and societal dimensions, and recommend commitments that can be realistically implemented by governments with the support of civil society.
Participation
This event will be open to participants of the UN Water Conference. It will be held in Conference Room 9 at the United Nations Headquarters.
The event will be streamed live on UN Web TV.
Organisers
The event is co-organised by UNU-IAS in partnership with the UNU Institute for Water, Environment and Health (UNU-INWEH); Northwestern University; Asian Development Bank (ADB); World Health Organisation (WHO); WaterAid; and UNU Institute for Integrated Management of Material Fluxes and Resources (UNU-FLORES).
Programme
Moderator: Lina Taing (Senior Researcher, UNU-INWEH)
Opening Statement
Kaveh Madani (Director, UNU-INWEH)
Presentations
Charlotte MacAlister (Senior Researcher, UNU-INWEH): State of Water Security Globally Midway into SDGs — Results of the UNU-INWEH 2023 Assessment, Challenges and Opportunities
Allison Woodruff (Principal Water Security Specialist, ADB): Asia Water Development Outlook: Measuring Water Security in Asia and the Pacific from the Regional to the National Scale
Kensuke Fukushi (Academic Programme Advisor, UNU-IAS): Water Security for Various Stakeholders – Valuing Water in Asian Cities
Sera Young (Director of Water Insecurity, Center for Water Research, Northwestern University): Achieving Water Security at the Human Level: What Does Water Security Look Like for Households and Individuals, and How Can We Scale That Up Globally?
Edeltraud Günther (Director, UNU-FLORES) — TBC
Panel Discussion and Q&A
Rick Johnston (Technical Officer, Joint Monitoring Programme, WHO): SDG6.1 Progress and Inequalities in DW Access
Julie Truelove (Head of Policy and Advocacy, WaterAid Canada): The Role of Civil Society to Achieve WS, Gender Inequities: Gaps and Barriers
Manka Kway (Regional Advocacy Manager East Africa, WaterAid) : The Reality on the Ground
Neeta Pokhrel (Chief of Water Sector Group, ADB): Utilising WS Assessment as a Development Tool
Representative from Indigenous Services Canada (ISC)
Shinobu Yume Yamaguchi (Director, UNU-IAS) – TBC
Closing Remarks
Kaveh Madani (Director, UNU-INWEH)
The programme is subject to change without prior notice.