DATE / TIME:

2020•07•08 08:00 - 10:00

Location:

Online (EDT)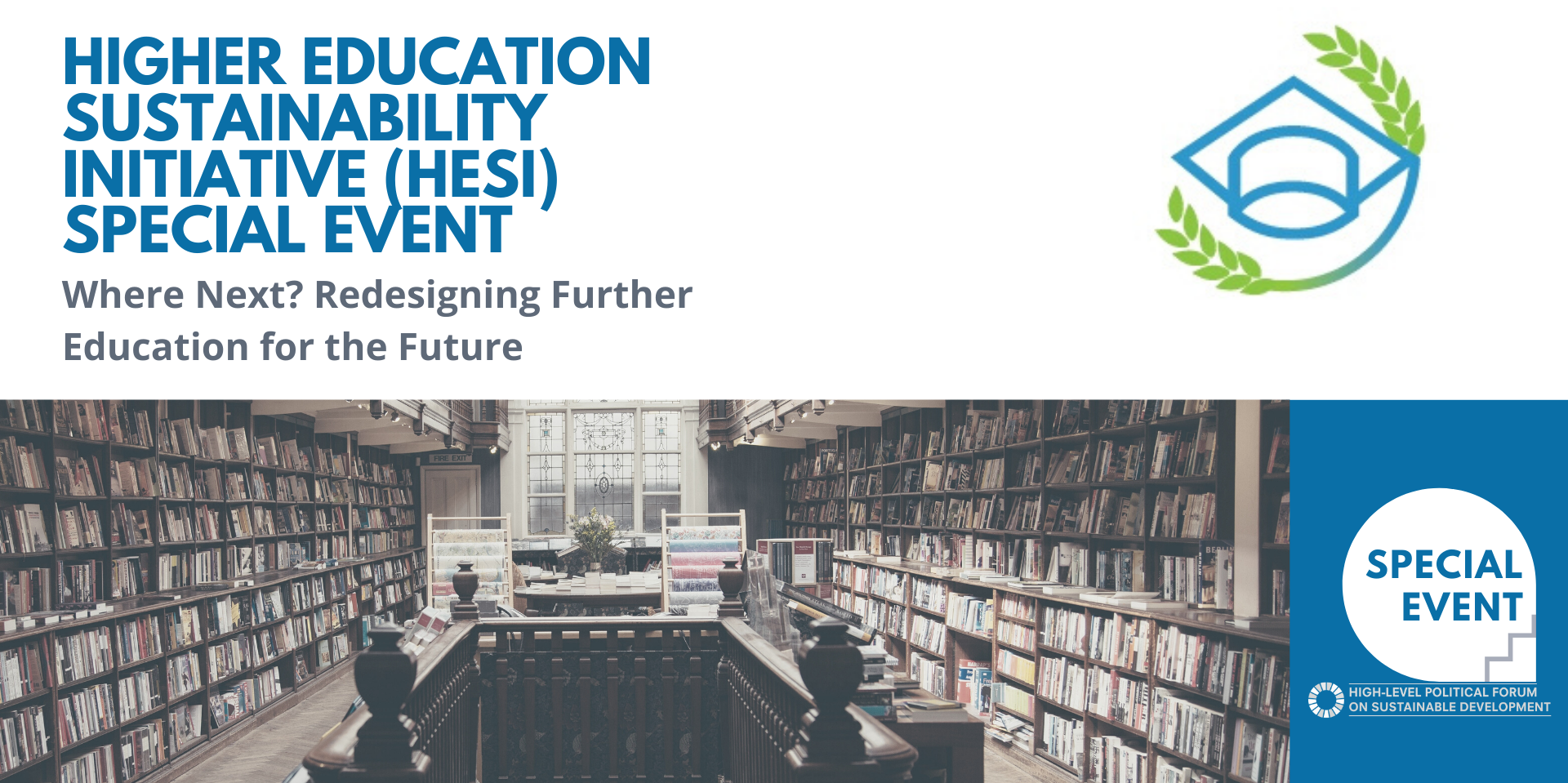 UNU-IAS will co-organise one of six Special Events at HLPF 2020, as part of the Higher Education Sustainability Initiative (HESI). In collaboration with the UN Department of Economic and Social Affairs (DESA) and other HESI members, the event will provide insights on how COVID-19 will affect the education sector and what new ideas are being considered that can enable higher education to support radical change and regeneration. This is an online event to be held on Wednesday, 8 July 2020 from 8:00-10:00 New York Time.
The event will feature opening remarks by H.E. Mona Juul (President of the UN Economic & Social Council) and Elliot Harris (Assistant Secretary-General for Economic Development and Chief Economist, UN DESA). The keynote speakers will be Hilligje van't Land (Secretary-General, International Association of Universities), Stefania Giannini (Assistant Director-General for Education, UNESCO), and Jeffrey Sachs (President, SDSN and Director, Center for Sustainable Development, Columbia University).
Programme
The full event programme is available as a PDF download.
Register
For more information, including how to register for this event, please visit the UN-DESA website. Connection details will be provided to registered participants on Monday, 6 July.
UNU-IAS at HLPF 2020
UNU-IAS experts are contributing to HLPF 2020 and the institute is organising side events to advance discussions on biodiversity and decarbonisation, in addition to this HESI Special Event.

* * * *
About the Higher Education Sustainability Initiative (HESI)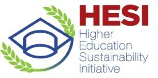 UNU-IAS is a founding member of HESI, a unique global collective that brings together both UN entities and Higher Education Sustainability Networks to deliver on the SDGs through transformation of curriculums, teaching and learning capabilities, operations, community engagement and research impact. HESI represents over 30 networks with reach to 18,000 Universities across the world. The initiative also has more than 300 signatories (universities).