DATE / TIME:

2023•03•18 15:00 - 16:15

Location:

Online (JST)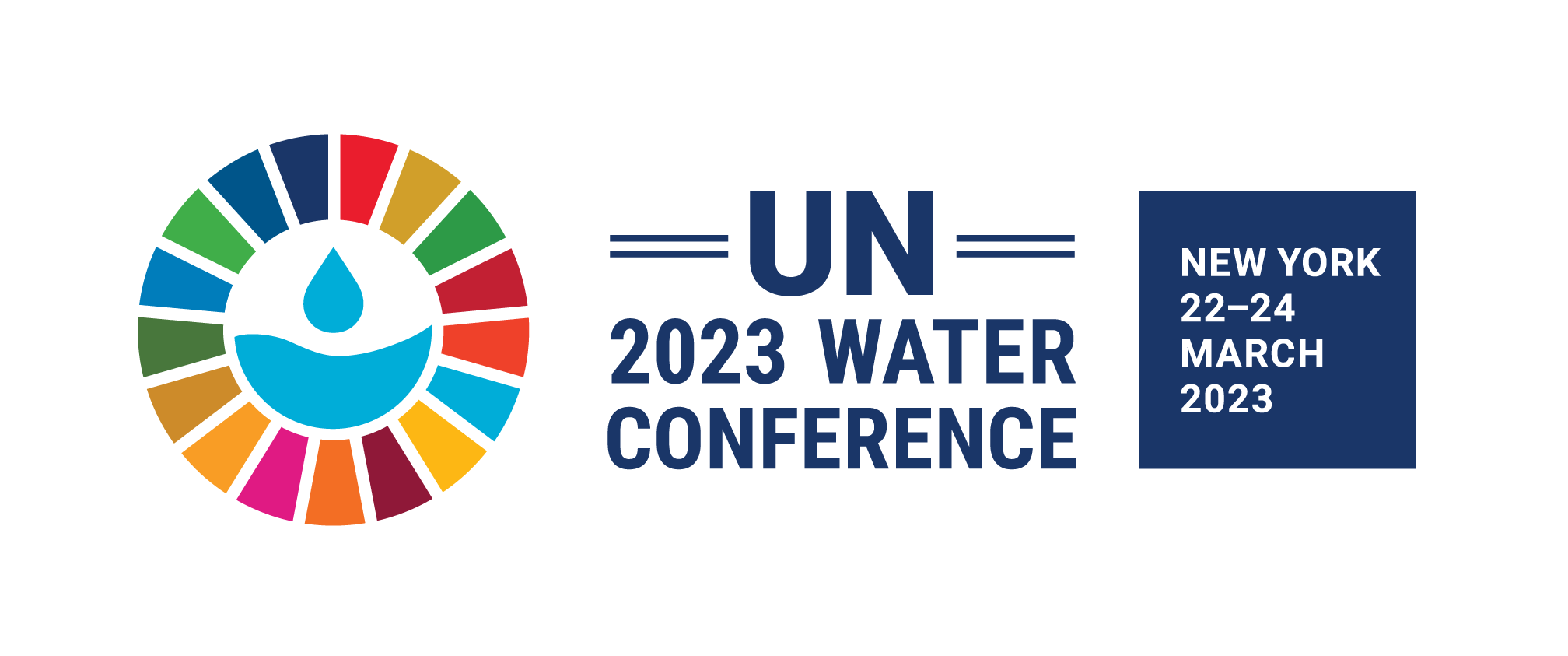 UNU-IAS will organise an online side event of the UN Water Conference 2023 to be held 22–24 March 2023 in New York.
Under the theme "Valuing Urban Water in Asia for Achieving Sustainable Development" this session will explore water valuation for the purpose of water quality assessment, projection, and disclosure, and the need for awareness raising and green investment. It will focus on cities in developing countries in Asia where rapid urbanisation has increased the need to address water related issues, such as clean water provision, sanitation, and water-related disaster management.
Bringing together academia, governmental institutions, and other stakeholders, this cross-disciplinary session will also discuss the International Decade for Action "Water for Sustainable Development", a UN initiative to accelerate efforts towards meeting water-related challenges. A panel discussion will highlight opportunities to strengthen the capacities of national and local stakeholders for cross-sectoral cooperation and closer collaboration between the UN, academia, and civil society.
Organisers
The event is organised by UNU-IAS in partnership with the UNU Institute on Comparative Regional Integration Studies (UNU-CRIS); the UNU Institute for Integrated Management of Material Fluxes and of Resources (UNU-FLORES); the Ministry of the Environment, Japan (MOEJ); the Institute for Global Environmental Strategies, Japan (IGES); the Institute for Future Initiatives of the University of Tokyo; and Future Earth.
Participation & Registration
To participate online, please register in advance. Please note that this event will start at 2:00 am local time (EDT) in New York.
Please note that participants in UNU events may appear in photography, screen captures, videos, and/or audio. For further information please refer to Events.
Language
This event will be held in English.
Programme
15:00–15:10 Introduction
Kensuke Fukushi (Academic Programme Advisor, UNU-IAS; Vice Director, Institute for Future Initiatives)
15:10–15:20 Managing and Valuing Urban Water in Mongolia
Daniel Karthe (Head of Research Programme, UNU-FLORES)
15:20–15:30 Pluralism in Valuing Water: Implications for Achieving Water Security in the Asian Context
Nidhi Nagabhatla (Senior Research Fellow, UNU-CRIS)
15:30–16:05 Panel Discussion
Moderator: Marcin Jarzebski (Research Fellow and Academic Associate, UNU-IAS)
Pankaj Kumar (Senior Policy Researcher, IGES): Socio-hydrology: An Integrated Approach to Achieve Water Security and Human Well-being
Made Sudarma (Lecturer, Udayana University, Indonesia): Glorification of Water Sources in Bali Towards Water Supply Sustainability
Geetha Mohan (Professor, Toyama University, Japan): Is Valuing Water Critical for Sustainable Water Management in Urban Cities?
Binaya Kumar Mishra (Professor, Pokhara University, Nepal): Realizing Multiple Benefits of Clean Urban Rivers in Developing Countries
Serena Caucci (Associate Programme Officer, UNU-FLORES): Resource Recovery for Improved Water Quality
Kazuhiko Takemoto (President, Overseas Environmental Cooperation Center; Professor, The University of Tokyo): Partnerships for Managing the Water Environment
15:30–16:00 Parallel Interactive Session
A parallel session with the audience will be held during the panel discussion. Participants are encouraged to share their ideas on an interactive board.
Moderators:
Jian Pu (Research Fellow and Academic Associate, UNU-IAS)
Saroj Chapagain (Associate Programme Officer, UNU-FLORES)
16:05–16:10 Summary of the Interactive Session
16:10–16:15 Closing