2022•09•14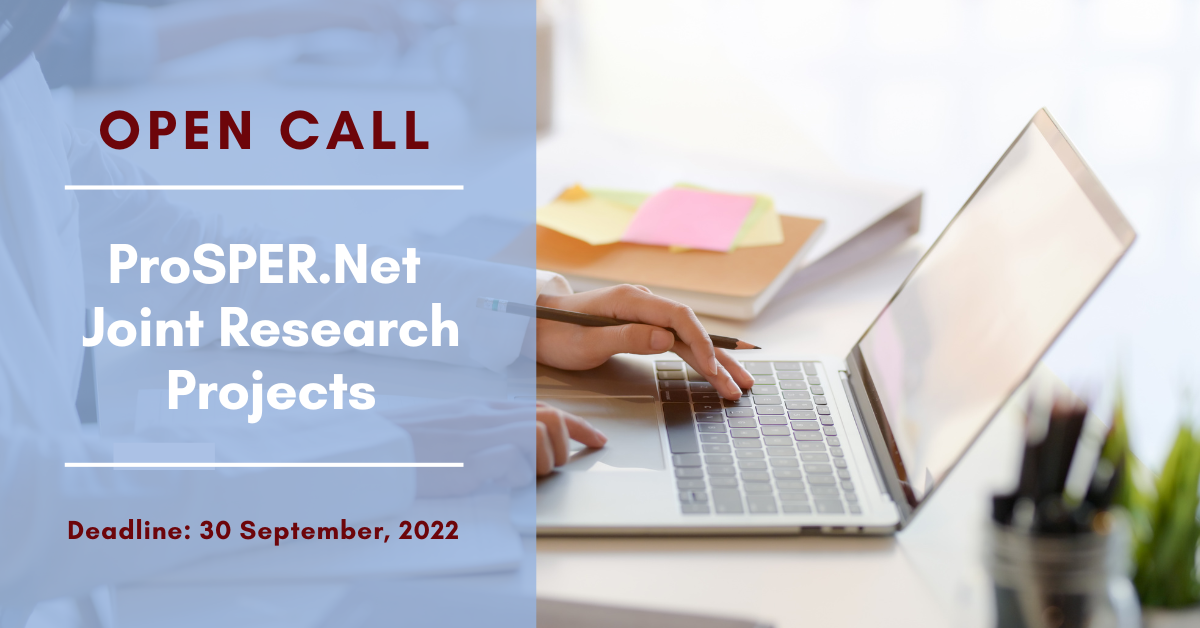 Member institutions of the Promotion of Sustainability in Postgraduate Education and Research Network (ProSPER.Net) are invited to submit joint research project proposals for the period 2023–2024. Proposals are sought for developing postgraduate-level courses that are aligned with key competencies for implementing and reinforcing the Paris Agreement on climate change.
ProSPER.Net is an alliance of leading higher education institutions in the Asia-Pacific region that are committed to integrating sustainable development into postgraduate courses and curricula. Since its inception member institutions have conducted a wide variety of joint projects on issues such as climate change, disaster risk reduction, health, and localising SDGs, focusing on curriculum development and contributing to policy advice.
Requirements & Application Process
Proposals need to be prepared with at least three ProSPER.Net members participating, following the updated Application Submission Guidelines for ProSPER.Net Joint Research Project 2023-2024 Submissions must include the Application Template and Budget Sheet, and are to be submitted to the ProSPER.Net Secretariat (ProSPERNet@unu.edu) by Friday 30 September, 2022 (11:59pm JST).
For more information, please visit the ProSPER.Net website.