2021•10•27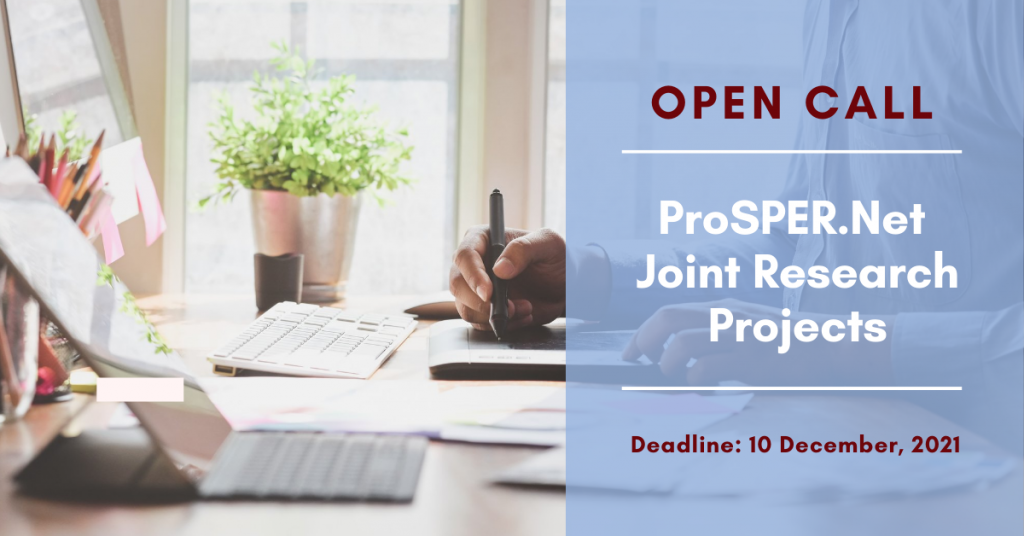 Since the inception of ProSPER.Net, its member institutions have launched a wide variety of joint projects ranging from the creation of an online postgraduate programme in public policy and sustainable development practice to the integration of sustainable development in business school curricula.
For this year's open call, ProSPER.Net members are invited to submit joint research project proposals for 2022 – 2023 with the aim of designing and conducting research by taking a multi-disciplinary approach to integrate sustainable development into post-graduate education and curricula and various learning initiatives.
Theme
Research proposals should include an education component, exemplifying how Education for Sustainable Development (ESD) can be used to educate students and/or community members on the topic and the findings of the research.
Proposals on the following thematic areas and sub-themes related to ESD are welcomed:
Planet: Climate change, including energy and decarbonisation
Prosperity: Circular economy
People: Equities and inclusivity
Application & selection process
Proposals need to be prepared with at least three ProSPER.Net members participating, following the updated ProSPER.Net Joint Project Proposal Guidelines and Project Proposal Application and to be submitted to the ProSPER.Net Secretariat (ProSPERNet@unu.edu) by Friday 10 December, 2021 (11:59pm JST).
For more information, please visit here.