2021•02•04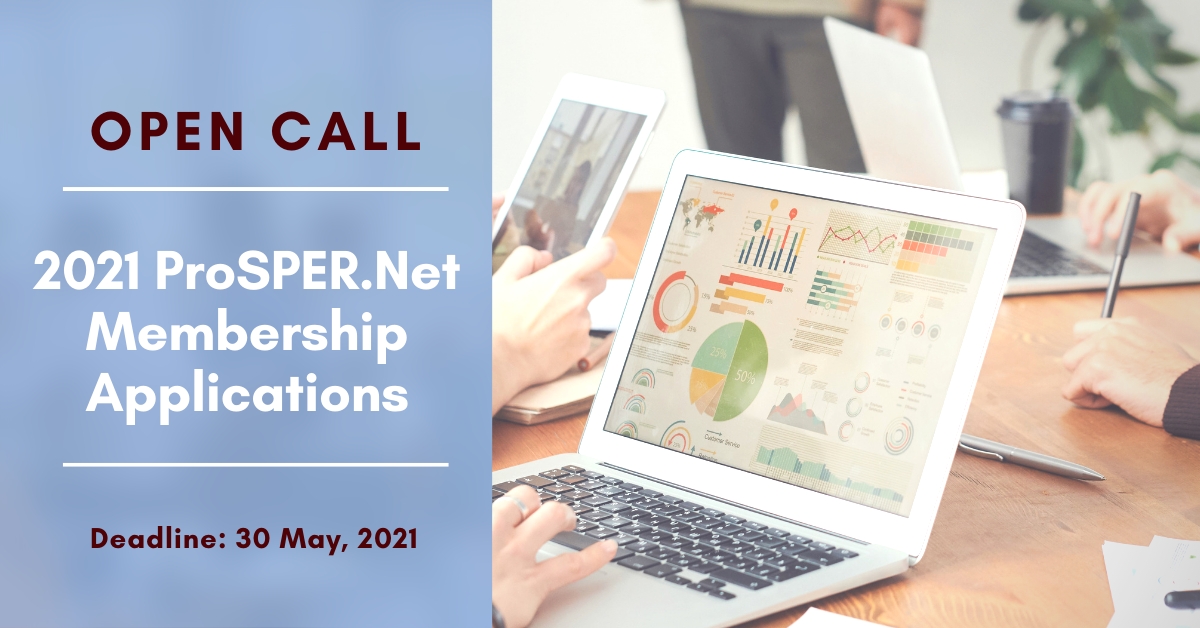 Applications are now open for membership to ProSPER.Net for 2021. Membership is limited to higher education institutions located in the Asia-Pacific region that offer postgraduate education and research in sustainable development (SD) and in fields related to education for sustainable development (ESD). An affiliate membership category is also open to higher education institutions located outside the Asia-Pacific region who are interested in working together with the network for the benefit of the region.
The deadline for applications is 30 May 2021 at 11:59 pm JST. Read more about the application process and how to apply here.
The Promotion of Sustainability in Postgraduate Education and Research Network (ProSPER.Net), an alliance of higher education institutions, is an initiative under the UNU-IAS Education for Sustainable Development (ESD) project. The ESD project acts as the Secretariat for the network.