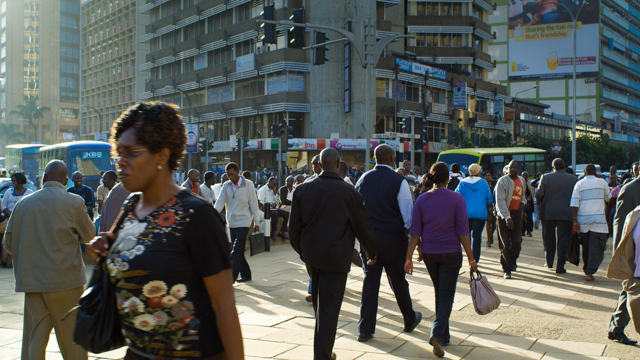 Carbon Neutrality & Social Transformation: Are We on Track to Arrive at a Justice-based Transition?
6 July 2021, 07:30–09:00 EDT
This online side event will explore the policies needed to achieve carbon neutrality by 2050, and the deep transformations required in our economic and social systems. It will look at how all sectors of society can address the challenges involved in realising such critical changes during the Decade of Action to deliver on the SDGs. Engaging experts from academia, governments, the UN system, business, and civil society, the event will focus on green recovery and issues of equity, as well as the role of regional and multilateral cooperation in achieving decarbonisation.
The organisers are UNU-IAS, the UNU Institute for Natural Resources in Africa (UNU-INRA), the UNU Institute for Environment and Human Security (UNU-EHS), the UN Department for Economic and Social Affairs (UN DESA), the UN Economic Commission for Africa (UN ECA), the African Union Commission (AUC), and the UN Framework Convention on Climate Change secretariat (UNFCCC).