2020•03•24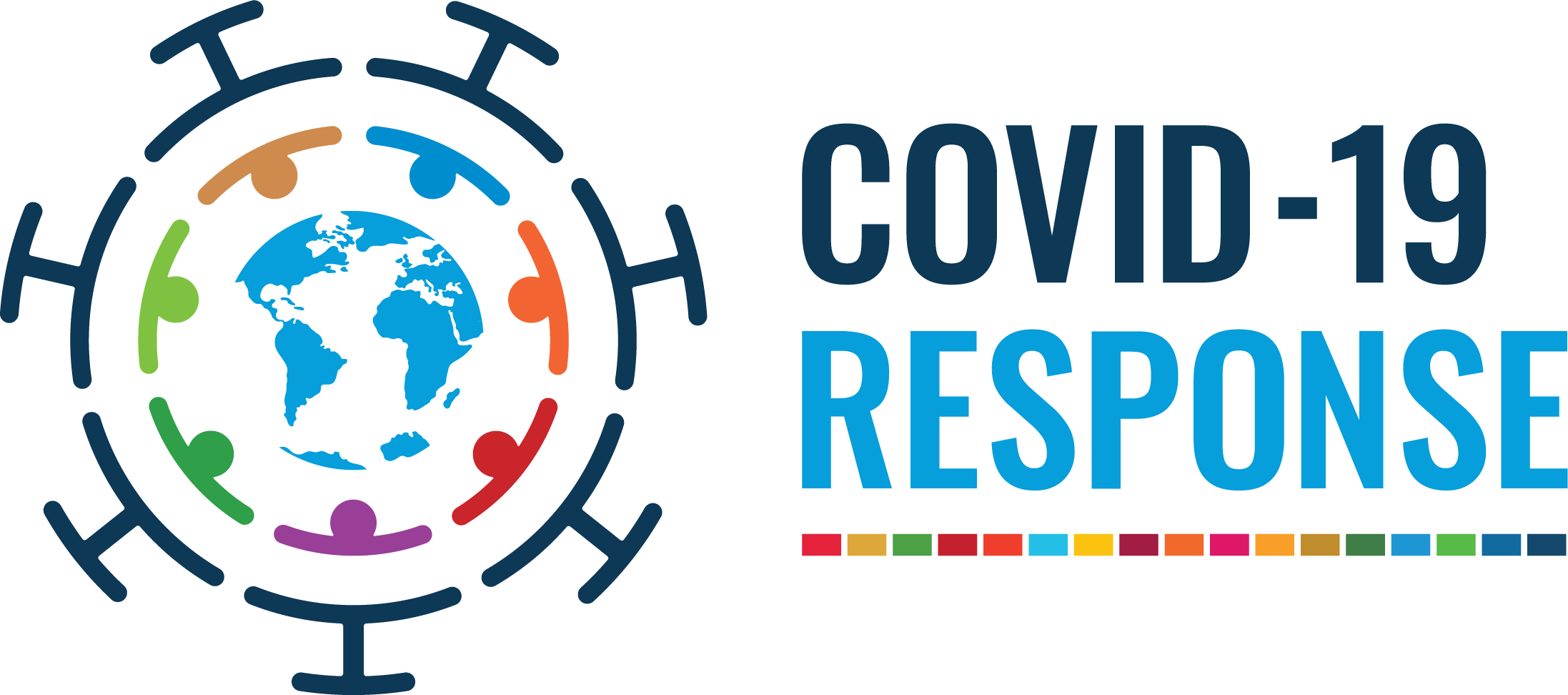 UNU-IAS began telecommuting as advised by UNU Rector and UNU-IAS Director on 25 February 2020. This arrangement has since been made mandatory, and extended indefinitely. UNU-IAS will continue to deliver on its mandate as best possible during this time.
Closure of the UNU Headquarters Building
To support measures to limit the spread of COVID-19, the UNU headquarters building in Shibuya, Tokyo, in which UNU-IAS is located, has been closed since 9 April 2020, and this building closure has been extended indefinitely. During this period access to the building is limited to critical staff only, and no visitors will be permitted to enter.
COVID-19 Task Force
A COVID-19 Task Force exists to assess the local situation in Japan and provide advice to UNU-IAS staff members. The Task Force meets on a weekly basis, if not more, and subsequently provides updates to staff members via email or teleconference, as and when needed.
Telecommuting Arrangements
UNU-IAS has entered into a period of mandatory telecommuting, which has been extended indefinitely.
Education Programmes
UNU-IAS will continue its postgraduate education programmes by delivering courses to its students online in April 2020, and provide academic advising and administrative services remotely.
Events
Please note that all events organised by UNU-IAS have been cancelled until further notice. UNU-IAS prohibits staff and students from organising any events or gatherings on campus until further notice.
Travel Policy
All work-related travel, both local and international, has been cancelled.
Queries
If you would like to get in touch with UNU-IAS staff members, please contact them directly. Contact details can be found on the UNU-IAS People page.
For general queries, please use the Contact Us page.
Staying Healthy
Please be reminded to wash and sanitise hands regularly, avoid touching your face, maintain social distance, and practice good coughing or sneezing etiquette.
Please visit the WHO website for more information on staying healthy during this time.
For more information, please continue to monitor the information on the UNU-IAS website as well as social media channels (Facebook & Twitter).
For information on the overall UNU response to the COVID-19 situation, please visit the UNU website.