2020•03•24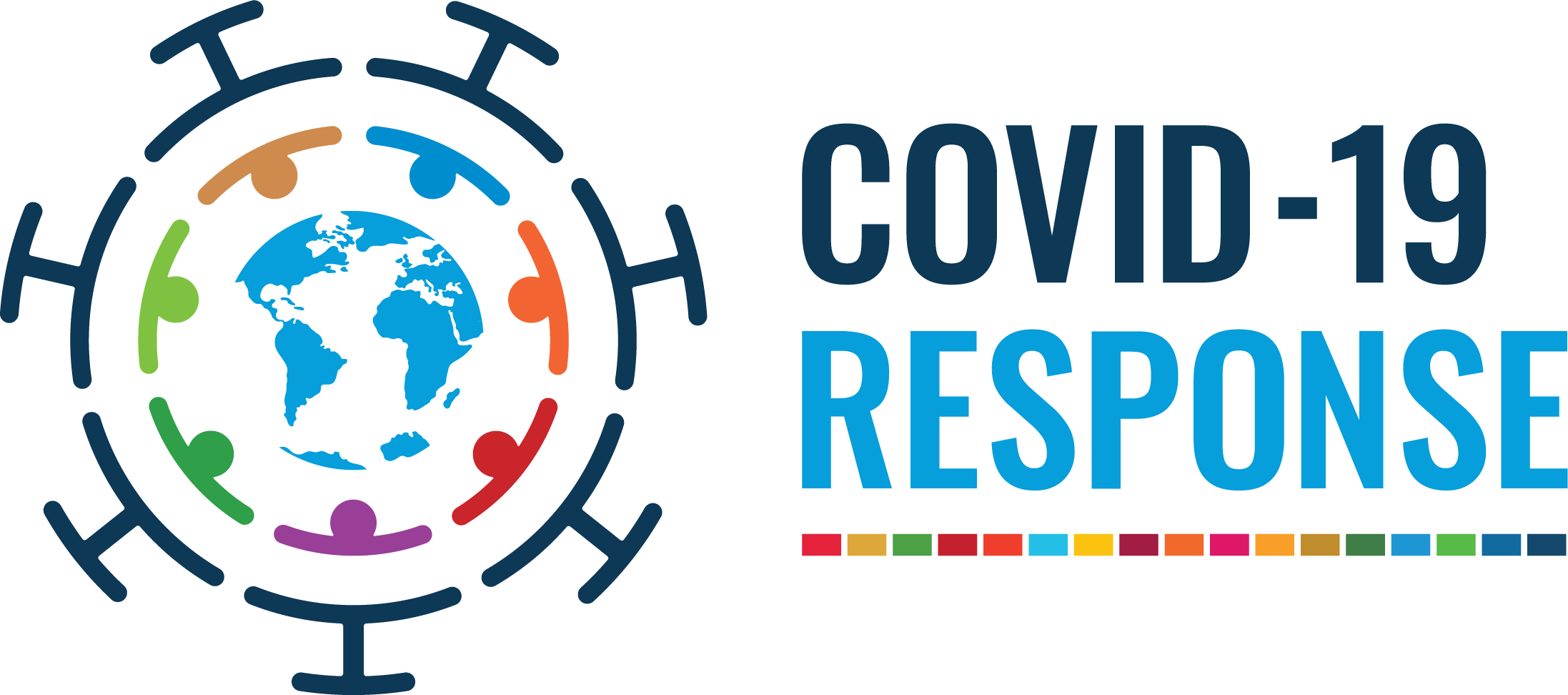 Page updated: 1 November 2021
In response to the COVID-19 pandemic UNU-IAS has been implementing a range of measures to protect its personnel, students, and the broader community, while continuing to deliver on its mandate during this period.
UNU Headquarters Building
To support measures to limit the spread of COVID-19, access to the UNU headquarters building in Shibuya, Tokyo, is restricted and no visitors are permitted to enter without prior authorisation. This policy remains under careful consideration with the aim of reopening when appropriate.
COVID-19 Task Force
The institute's COVID-19 Task Force continues to assess the local situation in Japan and provide advice to UNU-IAS personnel. It works in close coordination with the UNU COVID-19 Response Team and UN system colleagues across Japan and the globe.
Telecommuting Arrangements
UNU-IAS personnel are currently working through a combination of telecommuting and in-office arrangements.
Education Programmes
UNU-IAS has continued to implement its postgraduate education programmes by delivering courses to students online or through hybrid arrangements since April 2020.
Events
Please note that most UNU-IAS are being organised online during this period. Please check the list of upcoming events for details on the specific arrangements for each event.
Travel Policy
All work-related travel, both local and international, has been cancelled.
Queries
If you wish to contact UNU-IAS personnel, please contact them directly. Contact details can be found on the People pages.
For general queries, please use the Contact Us page.
Staying Healthy
Please be reminded to wear masks, wash and sanitise hands regularly, maintain social distance, practice good coughing or sneezing etiquette, and follow all relevant public health guidance.
Please visit the WHO website for more information on staying healthy during this time.
For more information, please continue to monitor the information on the UNU-IAS website as well as social media channels (Facebook & Twitter).
For information on the overall UNU response to the COVID-19 situation, please visit the UNU website.
* * * *
Research on COVID-19
UNU-IAS and other UNU institutes have also developed new research specifically focused on the pandemic and its impacts. For more information please visit the UNU website.