2021•08•12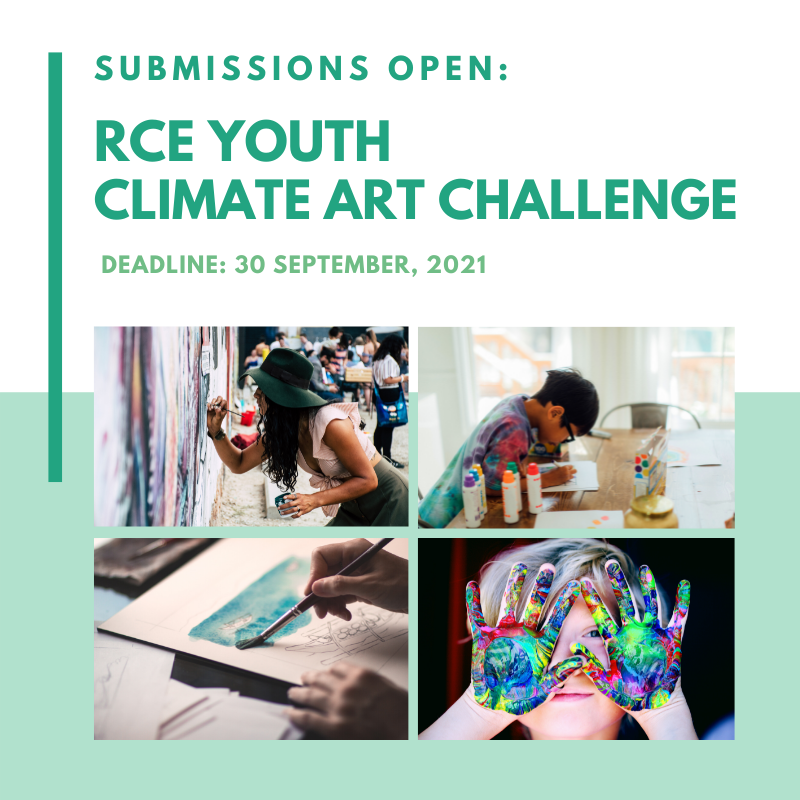 UNU-IAS is now welcoming submissions for the Youth Climate Art Challenge by 30 September 2021. Creative works of art are being sought after that capture the essence of engaging 'hearts, hands, or heads' – a notion that Scottish 19th-century polymath and educational visionary Sir Patrick Geddes (1854 -1932) spoke about regarding the development of the concept of 'sustainability', spanning environment, society and community.
Submissions can be made for any of the following categories, with a focus on SDG 13 (Climate Action). Choose from:
'Hearts' – Show us one of your favourite places, tell us why you love it, and why it is under threat from climate change.
'Heads' – What would a climate-friendly home, school, or store (choose one) look like in your community? (What things would change? What things would stay the same?)
'Hands' – Show us what actions children, youth, adults and seniors can take together in your community to mitigate climate change.
For more information, including submission guidelines, please visit the Global RCE Network website.
Please note that this art challenge is open to members of the Global RCE Network only.