2020•05•15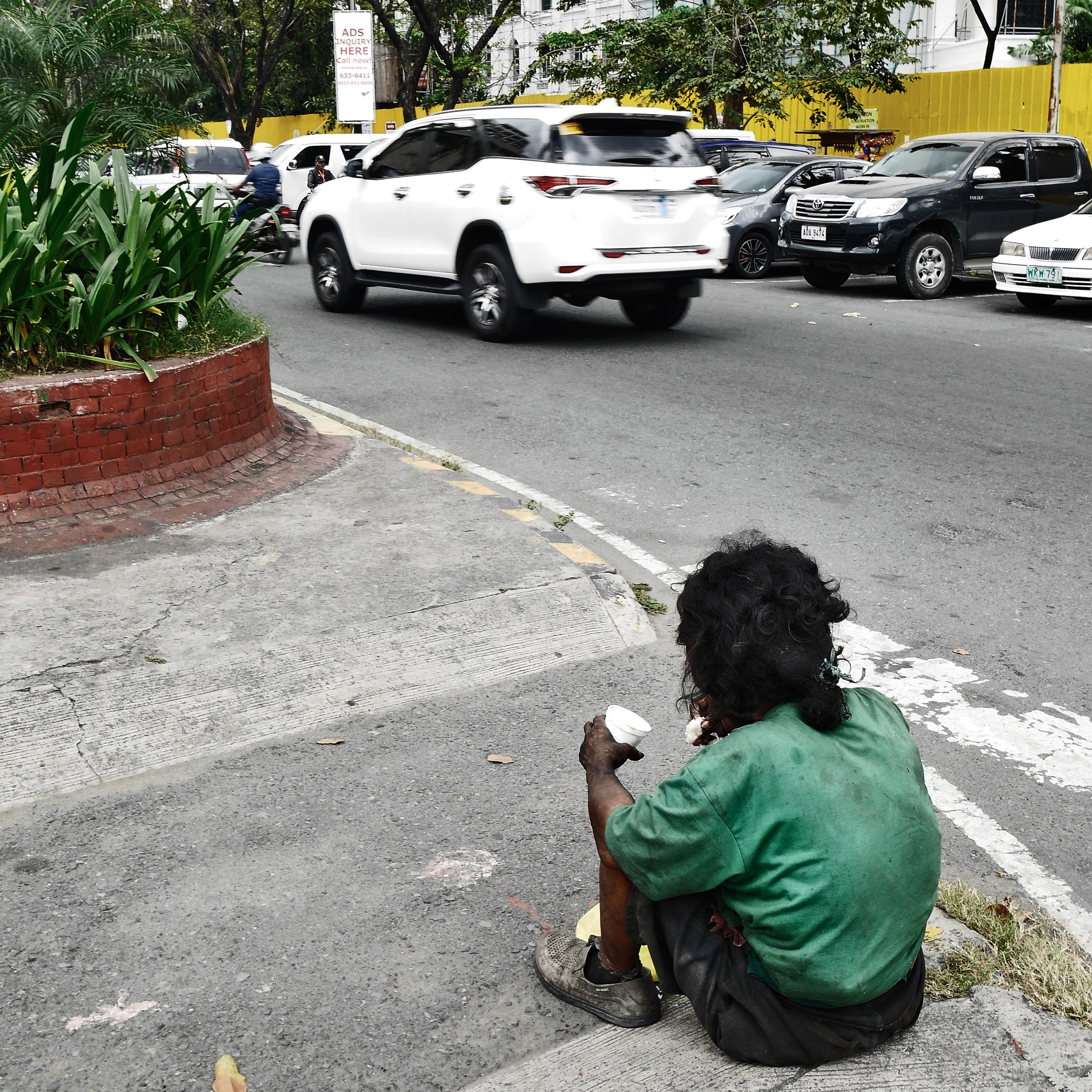 A new commentary by UNU-IAS MSc student, Dan Jezreel A. Orendain, and Academic Programme Officer, Dr Riyanti Djalante, provides insights into the underrepresented issues and challenges of internally displaced persons (IDPs).
The commentary Ignored and Invisible – Internally Displaced Persons (IDPs) in the Face of COVID-19 Pandemic sheds light on existing and potentially long-lasting impacts of the current pandemic on IDPs such as the increased vulnerability of this group in terms of contracting the virus and the systematic and structural obstacles in obtaining adequate social support, health care, relief and aid provisions as a result of language, cultural differences or citizenship issues.
The commentary further examines the disproportionate effects of the pandemic on IDPs in terms of loss of livelihood and financial insecurity, as well as the possibility of secondary displacement and/or forced migration. In an effort to ensure that no one is left behind, the commentary calls for internal displacement issues to be brought to the forefront of sustainability strategies and inclusivity efforts in cities and communities worldwide.