2020•08•17 Tokyo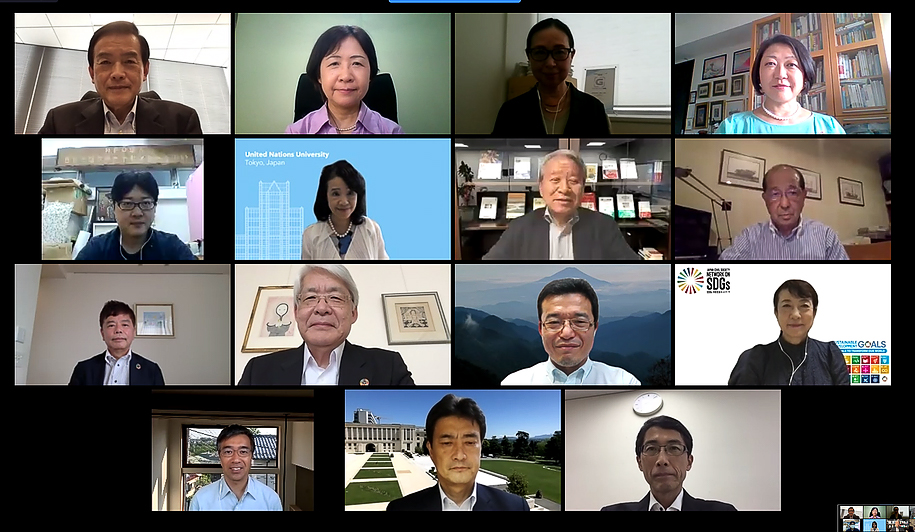 UNU-IAS has contributed to a set of recommendations for incorporating the SDGs as a guiding principle in Japan's COVID-19 response and recovery. Produced by the SDGs Promotion Roundtable, a multi-stakeholder consultative body, the recommendations urge the Government of Japan to "build back better" towards a more equitable, inclusive, greener and sustainable society for all.
The Recommendations to Overcome the COVID-19 Crisis with SDGs as a Compass for a More Sustainable Society were submitted on 30 July 2020 to Prime Minister Shinzo Abe, Chairperson of the SDGs Promotion Headquarters. UNU-IAS contributed expertise as a member of the SDGs Promotion Roundtable, with Director Shinobu Yume Yamaguchi serving as one of 14 experts from international organisations, civil society, the private sector, and the government, among others. The recommendations were adopted unanimously by a meeting of the roundtable on 29 July 2020.
For more information, please see the Ministry of Foreign Affairs of Japan (MOFA) press release (Japanese).