2020•12•02
On 2 October 2020, UNU-IAS hosted a final reporting session for the second term of Grant for Global Sustainability (GGS). The session was originally planned to be held in March 2020, however, it was postponed and organised as an online session due to the ongoing pandemic. With generous support from the Ministry of Education, Culture, Sports, Science & Technology (MEXT) in Japan, UNU-IAS has implemented this initiative to support research contributing to the 2030 Agenda for Sustainable Development and the Sustainable Development Goals (SDGs). For the second term (2017-2019), three universities reported the final results of the projects.
Theme 1: Education and governance to achieve inclusive development (Nagoya University)
Project Title: Knowledge and skills which lead to decent work: The development of a skills assessment module for TVET graduates and curriculum evaluation in developing countries.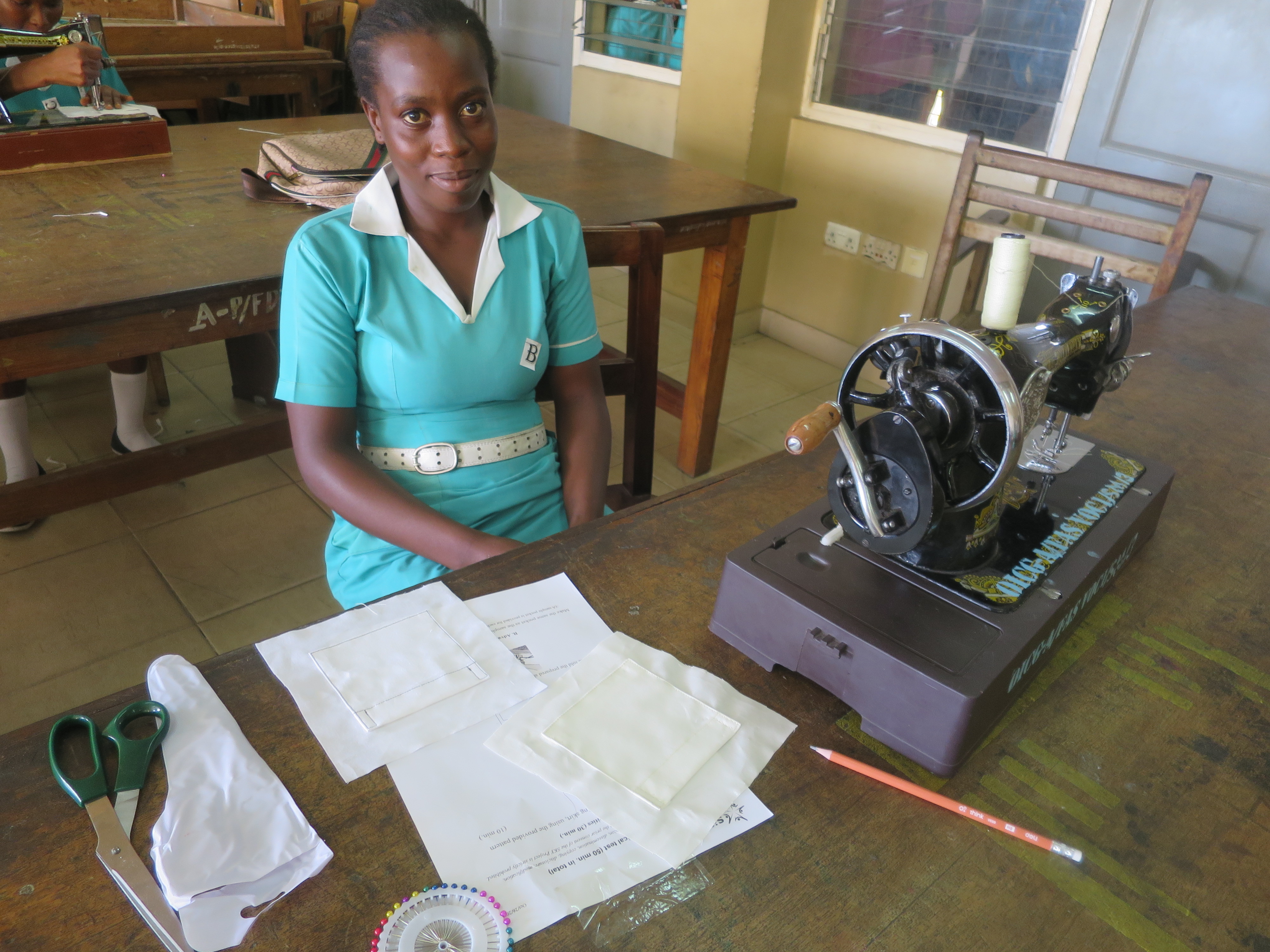 This project developed a module for assessing supply-demand gaps of expectation for skills and improving the relevance of training in Ethiopia, Ghana, and South Africa. Based on a comparative analysis, tracer study, and reliability test, the project objectives aimed to improve the applicability of skills training in Africa to the real needs of the labour market. The results of the project have been shared widely at local and international symposiums and workshops. In Ethiopia, for example, the project results will be implemented as the Grant Assistance for Grass-Roots Human Security Project. UNESCO Dakar International Educational Planning Institute (IIEP) requested the project to conduct the assessment of skills to produce evidence for their policymaking.
Theme 2: Solutions to the challenges faced by the Earth's systems (Graduate School of Agriculture, National University Corporation, Kyoto University)
Project Title: Incorporation of biodiversity indicators into ecosystem-service forest certification towards achieving synergy between biodiversity conservation and sustainable forest use.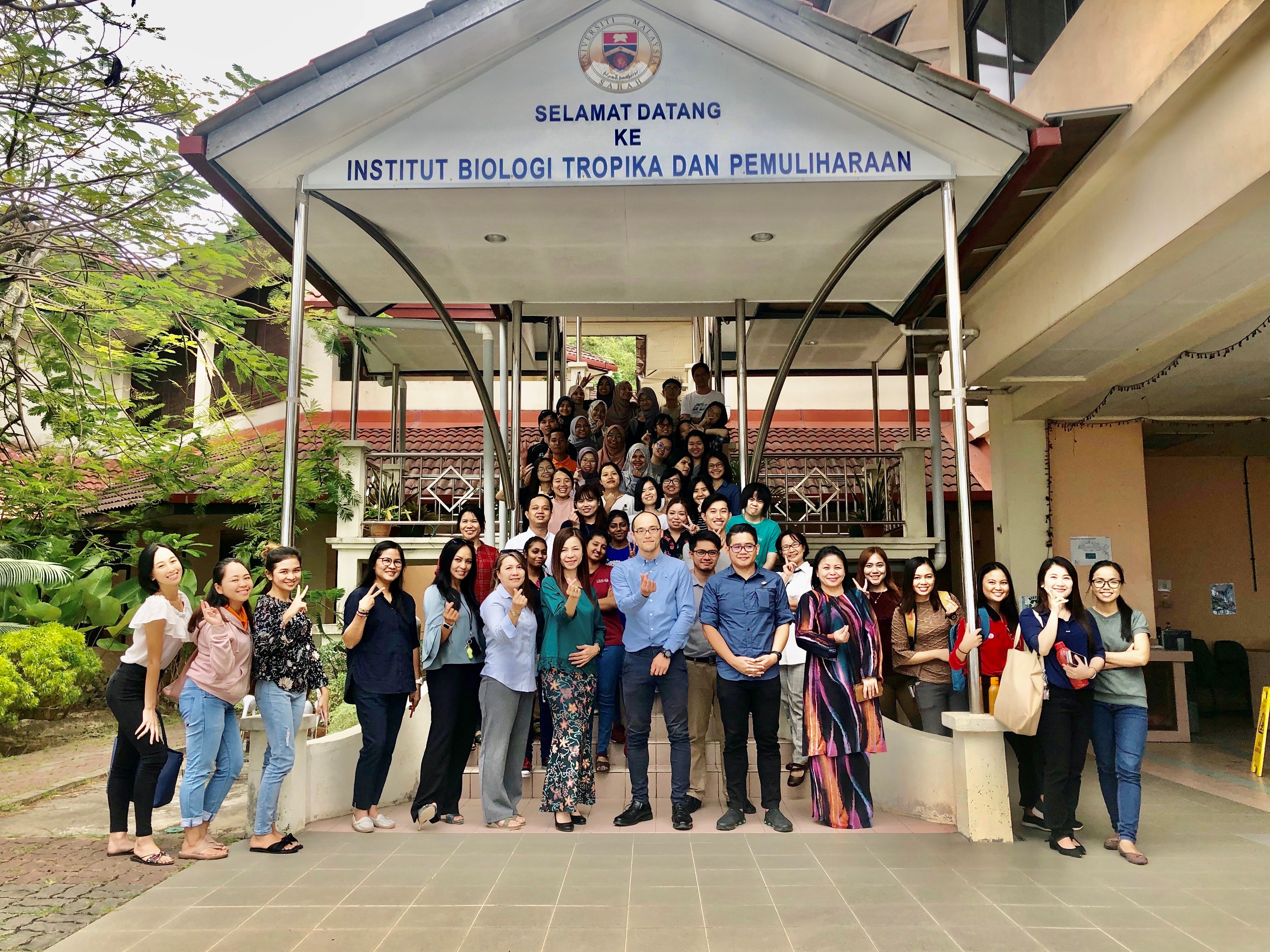 This project empirically examined and resolved the technical issues of the "Forest Certification for Ecosystem Services (ForCES)" which was developed by the Forest Stewardship Council (FSC) by incorporating biodiversity-mapping techniques into the auditing procedure of ForCES in Indonesia and Malaysia to contribute to the sustainable conservation and management of tropical forest and biodiversity.
In Indonesia, the ForCES approach which the project has advanced by incorporating biodiversity-mapping techniques has been applied to examine the Ratah Timber company to certify its non-negative influence on the local ecosystem, the first case in the world. The project results were also applied as one of the outcomes indicates of FSC Biodiversity Conservation monitoring.
Theme 3: Solutions to the challenges encountered by cities and residential areas (Ibaraki University)
Project Title: Strategies for adaptation to sea-level rise in urban atolls through conservation and rehabilitation of natural processes of island formation.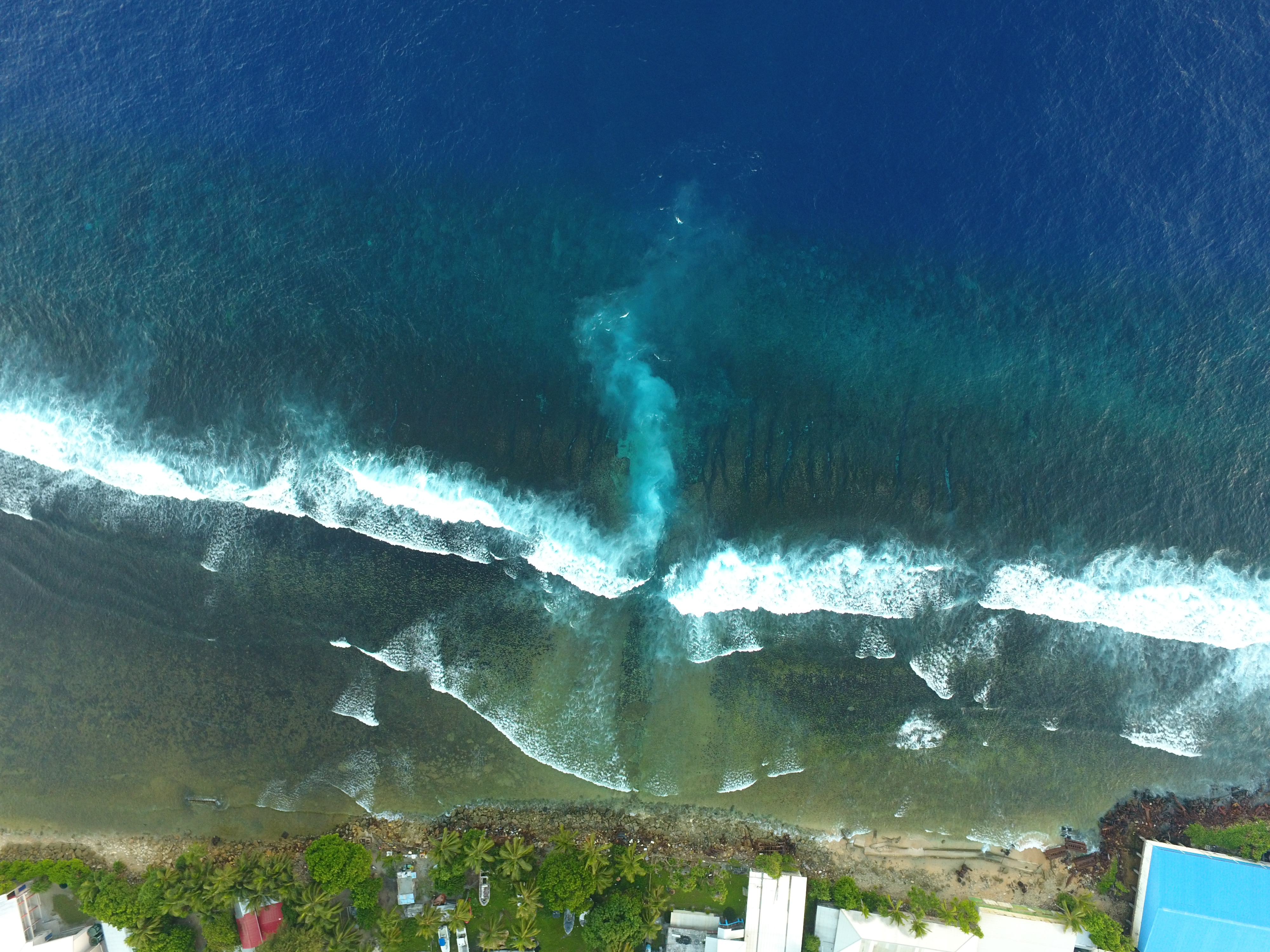 This project aimed to develop environmental measures and technologies for the conservation and rehabilitation of sand production processes for healthy island formation as a means to counter rising sea levels in Majuro Atoll, Republic of the Marshall Islands. It identified challenges in the wastewater outfall system and developed a sustainable wastewater treatment technology for Atoll nations. With the development of monitoring methods of large benthic foraminifers, habitat distribution by UAV technology which contributes to easy and quick monitoring by various counterparts, local adaptation strategies were developed with various local stakeholders to develop a cross-sectored administrative network.
UNU-IAS will continue collaborating with these projects through a joint publication of a UNU-IAS Policy Brief and joint submission of policy recommendations to relevant international conferences for wider outreach and dissemination of the GGS results.
(Related URLs)
GGS 2017 Initiation of the project implementation