2021•07•05 Tokyo & Online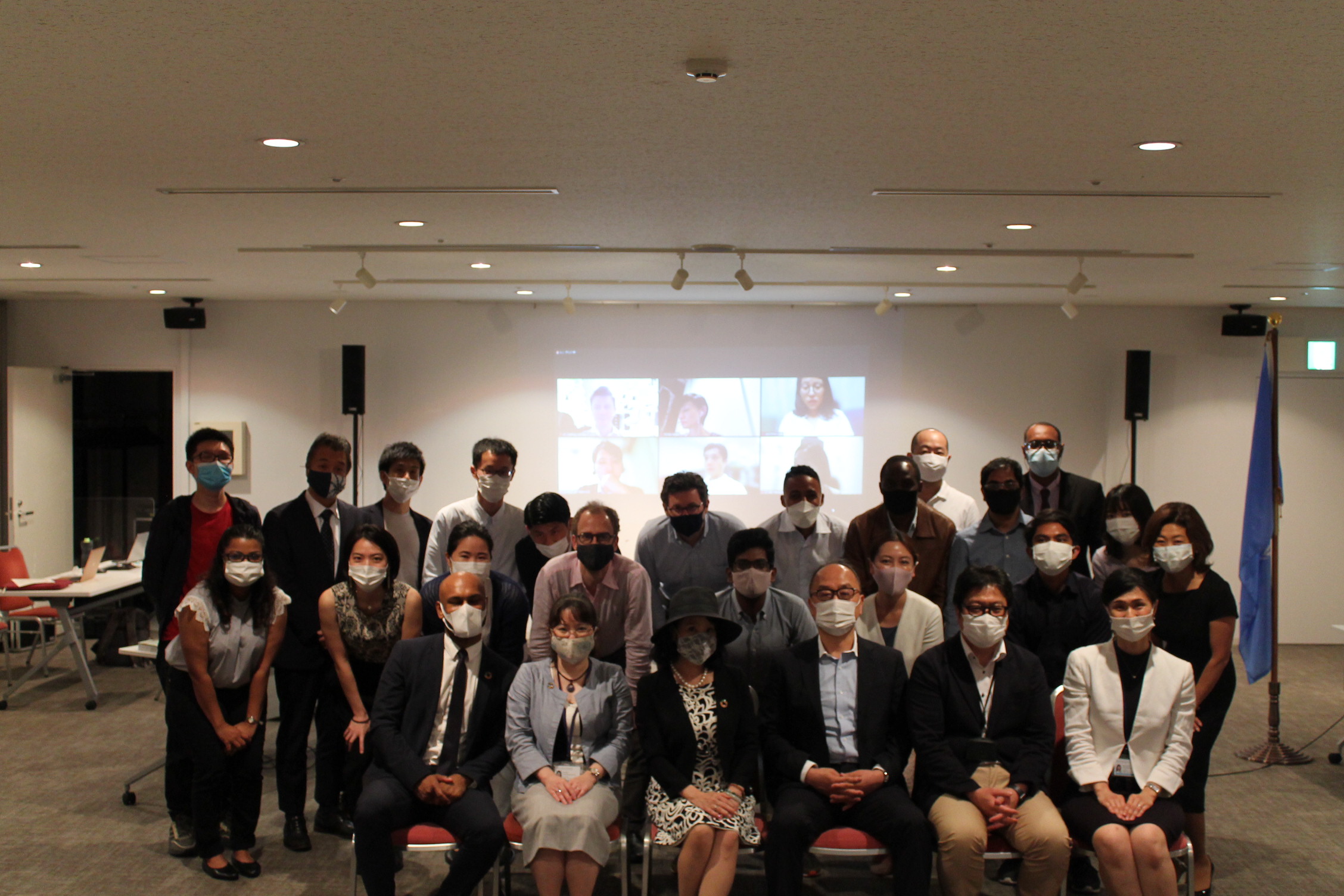 A new UNU-IAS executive course, Principles of Sustainable Finance, ESG Investing, and SDG Business Management, was delivered during 7 June – 2 July 2021. The course was completed by 27 participants from 21 different global corporations and agencies, and four postgraduate students.
The course employed a mix of talks, lectures, and MBA-style applied case method teaching in a practical approach focusing on the challenges and opportunities that arise through integration of ESG (environmental, social, and governance) factors. It was developed in collaboration with the business communities in Japan and other countries, in recognition of the central role played by the finance and investment sectors in fostering sustainable development.
The lectures were delivered by professionals and executives from diverse backgrounds, including the private and public sectors, as well as scholars, who shared their experiences and efforts towards achieving the SDGs with participants.
Classes took place in the evening, each Monday, Wednesday, and Friday. The closing session was held in a hybrid manner. Following the final lecture, Shinobu Yume Yamaguchi (Director, UNU-IAS), delivered congratulatory remarks and conferred the certificates of completion to the successful participants both online and in person.