2021•09•21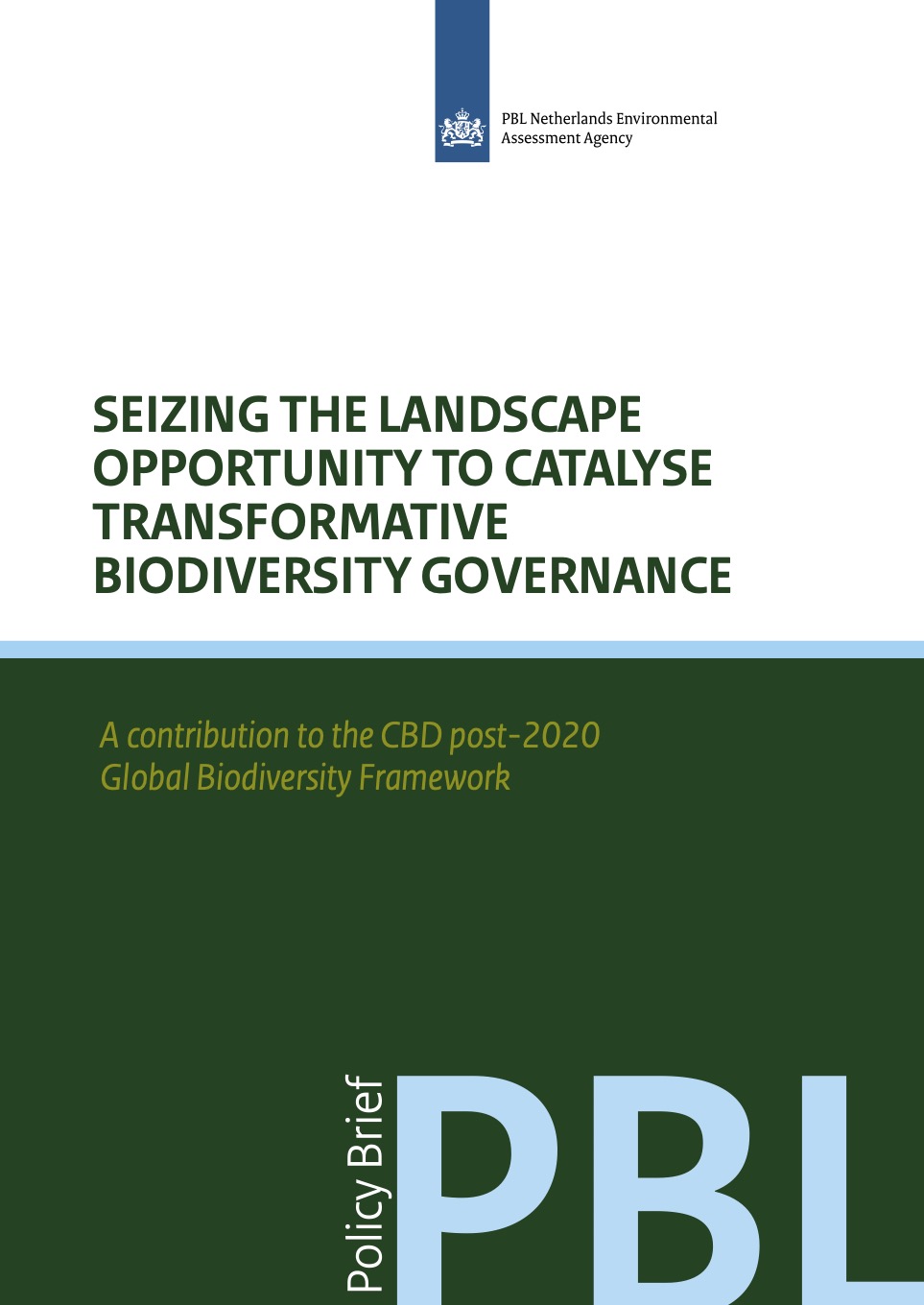 A new policy brief produced by PBL Netherlands Environmental Assessment Agency, Wageningen Centre for Development Innovation, and UNU-IAS highlights how landscape governance arrangements and initiatives can be key pathways to better outcomes for people and nature.
The brief, Seizing the Landscape Opportunity to Catalyse Transformative Biodiversity Governance: A Contribution to the CBD Post-2020 Global Biodiversity Framework, underlines that landscape approaches are the key to unlock transformative change to halt global biodiversity loss. It explains the rationale and need to embed a landscape perspective in the post-2020 Global Biodiversity Framework to trigger additional landscape actions that will create co-benefits between Sustainable Development Goals (SDGs), climate, restoration, and biodiversity ambitions. One of these landscape initiatives is the Satoyama Initiative.
The brief's co-authors include Evonne Yiu (Consultant, UNU-IAS) and Suneetha M. Subramanian (Visiting Research Fellow, UNU-IAS).
This publication is available to download at UNU Collections.