2022•08•04 Tokyo & Online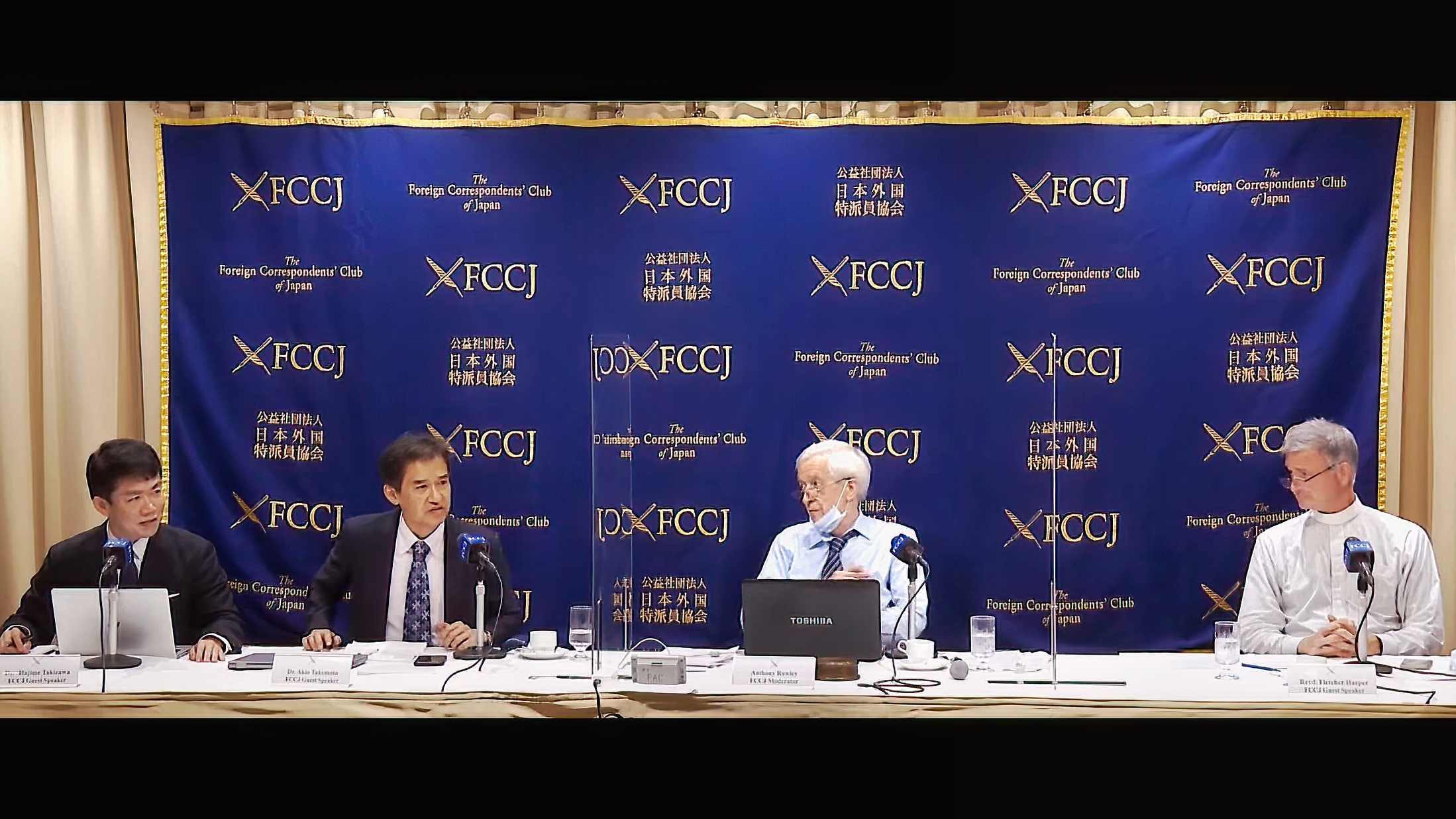 On 29 July 2022, UNU-IAS participated in a panel discussion on climate action organised by the Foreign Correspondents' Club of Japan (FCCJ). The event, "Red Alert for a Climate Change Disaster", featured experts from diverse fields who discussed climate change adaptation and mitigation initiatives from Japan and around the world, and reviewed priorities for the UN Climate Change Conference (COP27) due to be held in November 2022.
The speakers highlighted the need for a collective commitment to increase the level of ambition, funding, and action to meet climate change targets. Akio Takemoto (Programme Head, UNU-IAS) remarked that the world was facing multiple global challenges encompassing social, economic, and environmental dimensions. He stressed that synergies between climate action and sustainable development needed to be enhanced to simultaneously achieve the goals of the Paris Agreement and the 2030 Agenda.
The event was part of the FCCJ's Deep Dive Series, offering in-depth perspectives from leading experts on key business and social issues.
A recording of the session is available on the FCCJ YouTube channel.