2018•02•09 Tokyo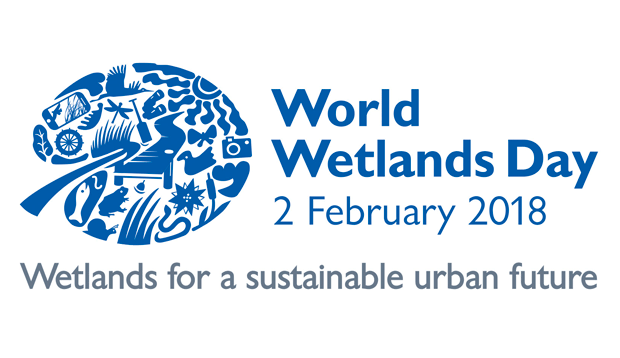 On 2 February 2018, UNU-IAS, Wetlands International Japan (WIJ), and the Global Environment Outreach Centre (GEOC) jointly organized a symposium to celebrate World Wetlands Day 2018. Based on this year's theme, "Wetlands for a sustainable urban future – urban wetlands making cities livable," the symposium explored and shared the multi-functionality, values, and benefits of urban wetlands and further discussed policies and actions to help conserve urban wetlands.
From UNU-IAS, Yoshifumi Masago shared research conducted under the Water and Urban Initiative on water quality in developing countries against the backdrop of rapid urbanization. While some cities are able to take advantage of the purifying function of wetlands to offset pollution, others face challenges regarding how to balance conservation of wetlands and urban development.
Other speakers highlighted the educational role that urban wetlands can play in exposing city dwellers to the nature. Attendees were presented with many ways in which urban wetlands can provide a venue for local communities for learning and communication about conserving biodiversity. The event culminated in a panel discussion moderated by Tsunao Watanabe of GEOC, which emphasized the attractiveness and values of wetlands and their importance to sustainable urban development.