2021•02•16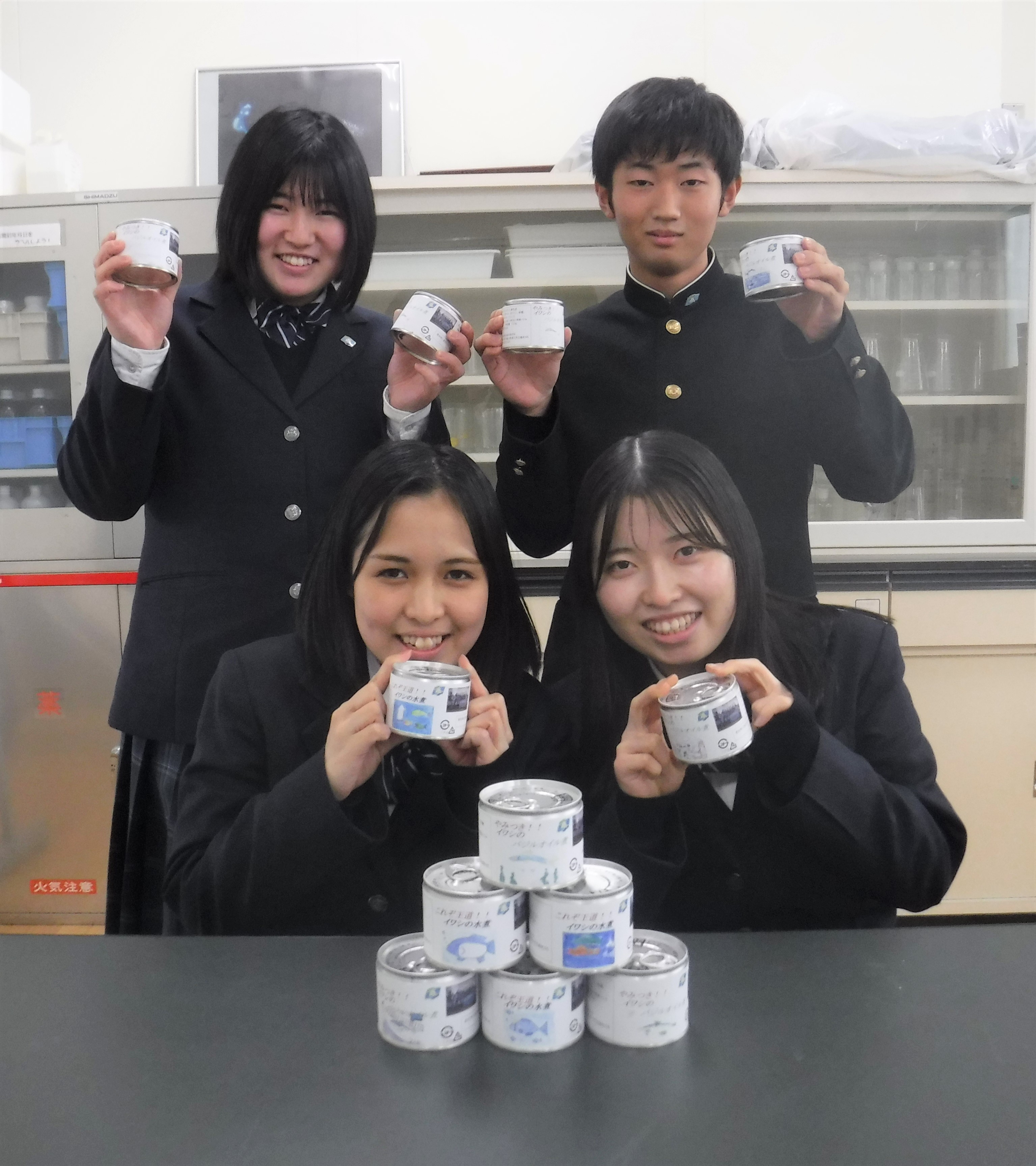 On 3 February 2021, UNU-IAS, the Ministry of the Environment of Japan and the Environmental Restoration and Conservation Agency co-organised the Sixth Youth Environmental Activity Presentation Contest online. The contest aims to empower youth to lead to a sustainable future and presented an opportunity to encourage youth actions to achieve the SDGs.
The UNU-IAS Director's Award was presented to the Ocean Club of Toyama Prefectural Namerikawa High School. They presented about their activities to solve the problem of wasted sardines caught in the firefly squid fishing net and found ways to process efficiently into canned products. The students were also committed to educational activities. They promoted the importance of utilising local marine resources to elementary and junior high school students by hosting study sessions.
Along with the contest, the networking and exchange session among students from 16 high schools was facilitated by Global Environmental Outreach Centre (GEOC). The contest's summary will be highlighted in the Yomiuri SDGs newspaper published in March 2021 along with the UNU-IAS Director's message. The contest presentation videos are available here.